Are Porsches Reliable? (Answered)
Porsche is one of the leading sports car manufacturers in the world, in fact they are the top. The cars they make are luxurious and attractive, and they are well-known to be pretty reliable, as well as fast! Porsche makes some of the most reliable cars on the market, and their cars have been produced in Stuttgart since the 1930s. 
Every car has its issues, and some can be more reliable than others. It may be obvious to assume that a more expensive Porsche will be more reliable. This is not true, and some of the base models of Porsches are actually a lot more reliable. This is because more of them are made due to the cheaper price, and they have to be top quality. All in all, the cars are reliable, but we will go through parts of the car that may have issues and how common they are. 
Oil
Porsches have been known to have some issues within the oil and transmission chambers. The most common issue is oil leaks in the car, which is most often found in the rear main seal. The only way to fix this is to remove the transmission, which is slightly expensive. 
Battery
The battery on a Porsche is typically excellent, but if the car is not driven as much as 'average' cars, the battery will become low or flat. This is not a detrimental issue for your car, but you may need to take the car for a spin every few days if it is your special sports car.
This is true especially for the sportier versions, as owners tend to not take them out as much. You can also use a battery maintainer if your car is being stored for more than two weeks, and this will stop the battery from draining. 
Clutch
The clutch is one of the most annoying parts of a car to fail, but luckily this is not too common in Porsches. It depends on how you are driving the car, but with good care, this should not happen. It is more common in the 911 Turbo Porsche models.
If the clutch on your Porsche starts to feel heavy, it may be the pressure accumulator which holds the hydraulic power necessary to operate the clutch when the car is stationary. The most common fix to this is to replace the clutch.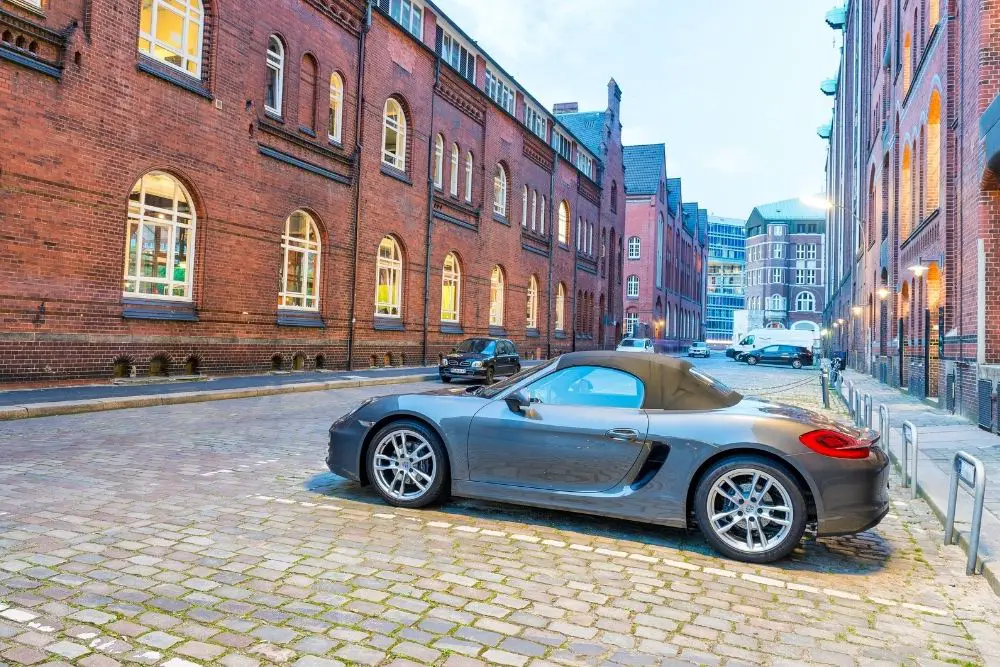 Are Porsches expensive to maintain?
The amount of money you will spend on maintaining your car will depend on the servicer you may choose to service your car, as well as how well you are taking care of it. If any parts of your car need replacing, Porsche parts are 15% more expensive than non-genuine car parts, so this is something to take into consideration if you want genuine Porsche parts.
When looking at the maintenance of your car, it is important to consider servicing your car, as well as any repairs and the labor costs for these repairs. Porsche tested their cars to almost 190,000 miles for durability in all terrains, checking that their quality is the most reliable and best it can be. This means the parts used to make up this amazing car are expensive, and if they need replacing, it is best to buy genuine Porsche parts; after all, they have their reliable reputation in the sports car market.
The way Porsches are engineered means that they ensure a good service and maintenance beforehand, and they offer service and repairs after you have the car, but it is costly. Overall, the price you pay for maintenance on your car is your choice. If you want it to last longer, it will inevitably cost slightly more. It's up to you if it is worth it. 
Is owning a Porsche worth it? 
Chances are, if you have the funds and the interest to own a Porsche, it will probably be worth it for you. Their quality is astounding, with their cars being engineered in the same factory which built the sports car empire.
They take care to engineer their cars to the highest quality, using genuine and reliable parts to ensure your car will last long. If you are not using your car often, the costs of maintenance and servicing may not make owning a Porsche worth it. After all, what's the point in having a Porsche if you aren't going to drive it?
How long does a Porsche last? 
The durability of a Porsche depends on how often and how far you are driving your car. If you are driving an average of 20k miles a year, a Porsche will typically last you 10-15 years if you are looking after it. 
Which luxury car has the cheapest maintenance costs? 
There are a few luxury car brands that have cheap maintenance costs in relation to their reliability. The more reliable they are, the less likely they are to fail. These include Tesla, Lexus, Acura, and Infiniti.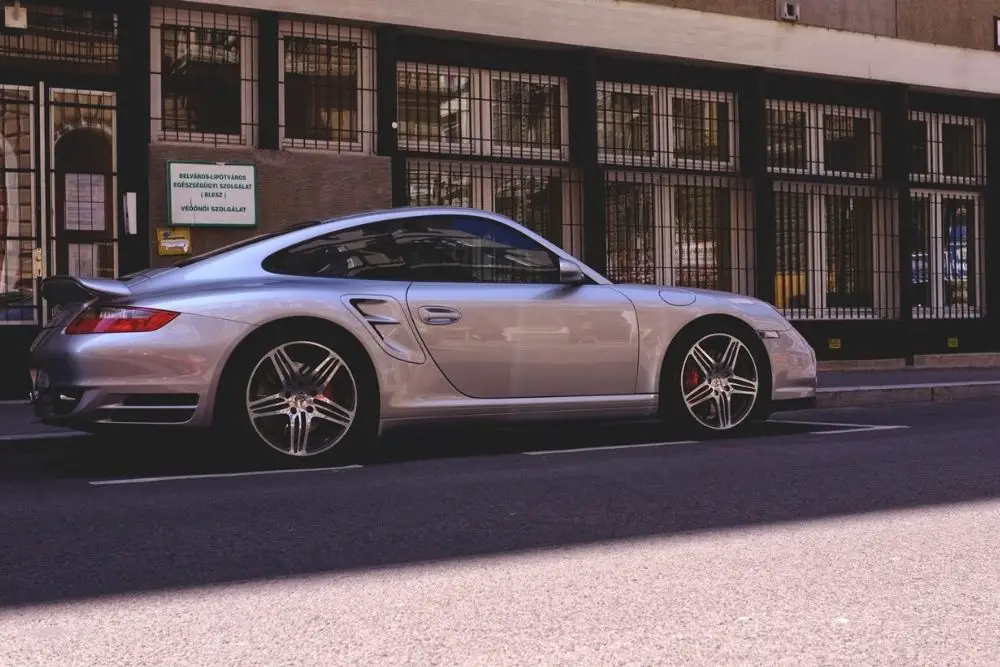 How many miles can a Porsche do in its lifetime? 
Porsche are renowned for their quality, and the average 911 Porsche can last up to 200,000 miles in its lifetime, which is excellent. Once again, this is dependent on how well you are driving and how often. 
Which Porsche is the cheapest to maintain?
The Porsche Boxster is one of the cheapest Porsche cars to maintain. The maintenance costs average between $550-$700 per year, which is inexpensive compared to other cars. 
Which Porsche is the most expensive? 
The most expensive Porsche is the Porsche 911 Turbo S, which costs $270,000. 
Is Porsche more reliable than Toyota? 
In a ranked test, Porsche was rated as the second most reliable vehicle. First was Lexus, third was Kia, and fourth was Toyota. Toyotas are definitely reliable too, and last a long time. 
Are Porsche cars expensive compared to other sports cars? 
Porsche makes cars that start off at around $50,000, and their bigger SUV models such as the Cayenne and the Cayman are $60-65,000.
This is inexpensive compared to car brands such as Ferrari and Lamborghini, where their prices start from around $150,000.