Maserati Ghibli Tune – Upgrading the Italian beauty (3 Great Options)
There is something delightful in tuning a car and making it feel like your own. While most carmakers detest the idea of tuning, it might be a great way for you, the customer to get something that reflects your personality. The main reason why carmakers are against the idea of tuning cars is that it takes the attention away from the work they have done. The focus of the car shifts to the tuned parts and not on what the manufacturer has intended the car to be. A Maserati Ghibli tune, if done right, can enhance the performance of your Ghibli without taking away the essence of Maserati.
Italian carmakers are especially averse to the idea of car tuning. They put a special amount of love and emotion into their cars. Watching a beautiful Italian car with spoilers and other parts can often sound nightmarish, especially to those that made them. Designers and carmakers put their heart and soul into making them.
Some feel tuning strips away its essence and often turns the car into something different. Although that's not the case with what some tuners implement on Italian cars, including what there is out there in terms of a Maserati Ghibli tune.
However, there are also merits of tuning, and for some, that might be the reason to opt for it. But why should you be concerned? Let's decode tuning and show you why your idea to get a Maserati Ghibli tuned might just be a fantastic decision.
Why You Need a Maserati Ghibli Tune
The primary reason why people tune cars is not to shred the vehicle of its identity, but rather to add their personalities to the car. After all, a car is a reflection of your status, personality and also your identity.
A Maserati is a status symbol. It is a car that shows you value, class, authenticity and more importantly rarity. Maserati cars are vehicles that resonate with the upper echelons of society and no longer need tuning to stand out. However, for those of you that crave maximum performance, tuning is the way to go.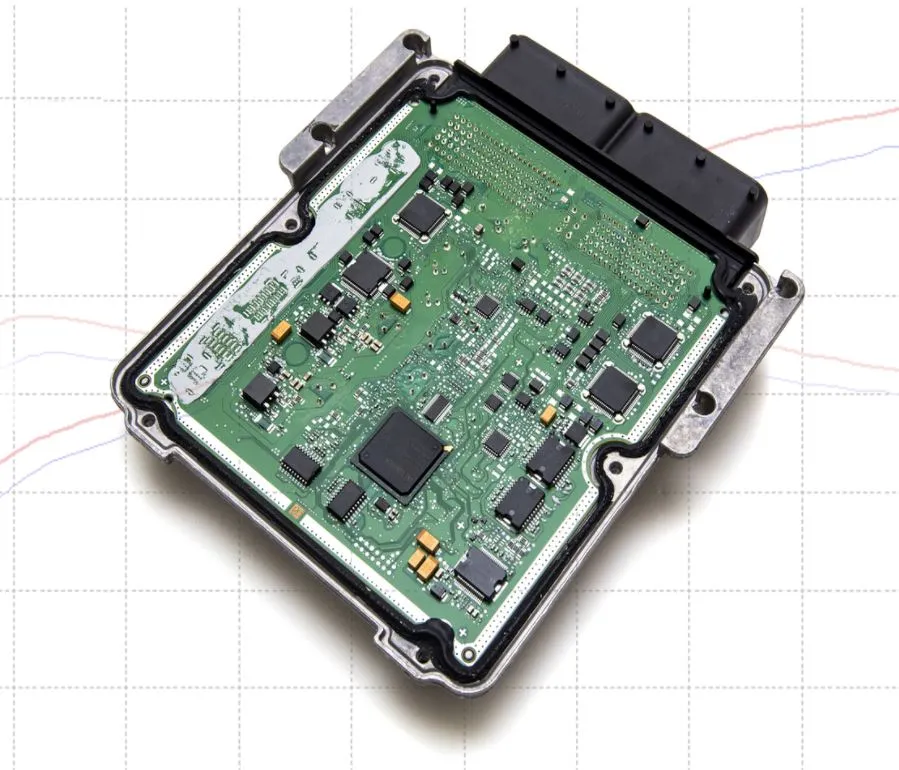 We know that Maserati is famous for not giving you an "on the edge of your seat" performance feeling with most of their offerings. While they are fantastic at providing you with a car that will thrill you, it is almost always never the most powerful or the fastest. For those that want their Maserati to do just a little bit more, tuning is the answer.
So, what is the definitive way to tune and where can you get the best tune for Maserati Ghibli? Let's find out.
Three Mainstays of Tuning
There is a multitude of companies that can refine and tune your car to extract the maximum out of it. Some of them can even enhance the look and feel of your car without a complete overhaul of the design if you also opt for their styling options as well. While we can make an endless list, we believe that the following three are the gold standard for your Maserati Ghibli tune.
Novitec
A leading brand in the world of tuning, Novitec has the experience needed to take your Maserati Ghibli experience to the next level. They are specialists in tuning the trident and offer various packages for the Maserati Ghibli. They also offer refinement and tuning for the GranLusso and GranSport packages. Their idea is to help make the cars as dynamic and thrilling as possible.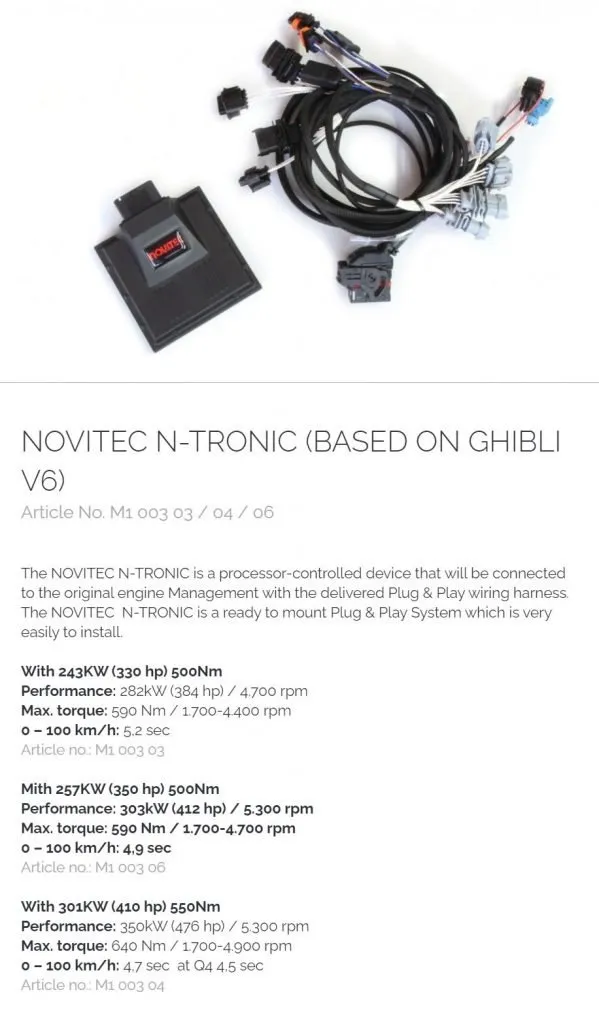 They are masters of getting the best out of the engine. Through their Novitec N-TRONIC engine for the Maserati Ghibli S Q4 tune, you get a crunchy 476 bhp, which launches the car from a standstill to 60 mph in 4.5 seconds. It also gives you a much higher top speed of 184 mph! While you may not be able to test the speed limits, you will get a nice performance boost in your car. You can also get some custom-made NOVITEC NM1 22-inch wheels to compliment the Ghibli, which were specifically designed to fit in the wheel arches of the car as well as a few other bespoke parts in which they offer over at Novitec.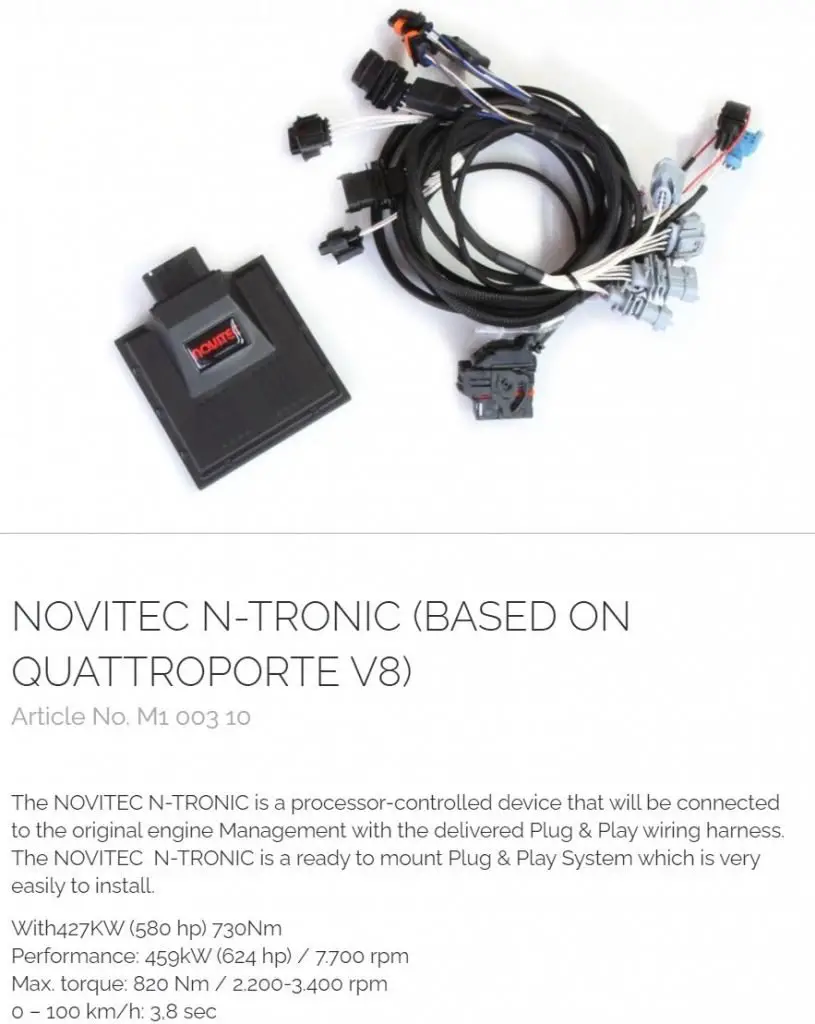 You can also add naked-carbon bodywork to give your Ghibli a sportier look. The carbon parts include front splitters, side skirts and a rear boot lip. It definitely adds a subtle bit of extra aggression and styling to the the Ghibli's flowing elegant design.
Burgertuning
Burgertuning offers you a concealed way to tune your Maserati Ghibli. Their take on tuning is simple to help the engine get the maximum performance, without really altering it. To that extent their tuning kit, which is a plug-and-play system that attaches directly to your engine bay. The tuner is state-of-the-art technology at work, it allows you to remap the boost, the timing of shifts, and fuelling for optimal performance. The tuner comes with a 64mHz processor dedicated to remapping the engine without any interference in the factory ECU.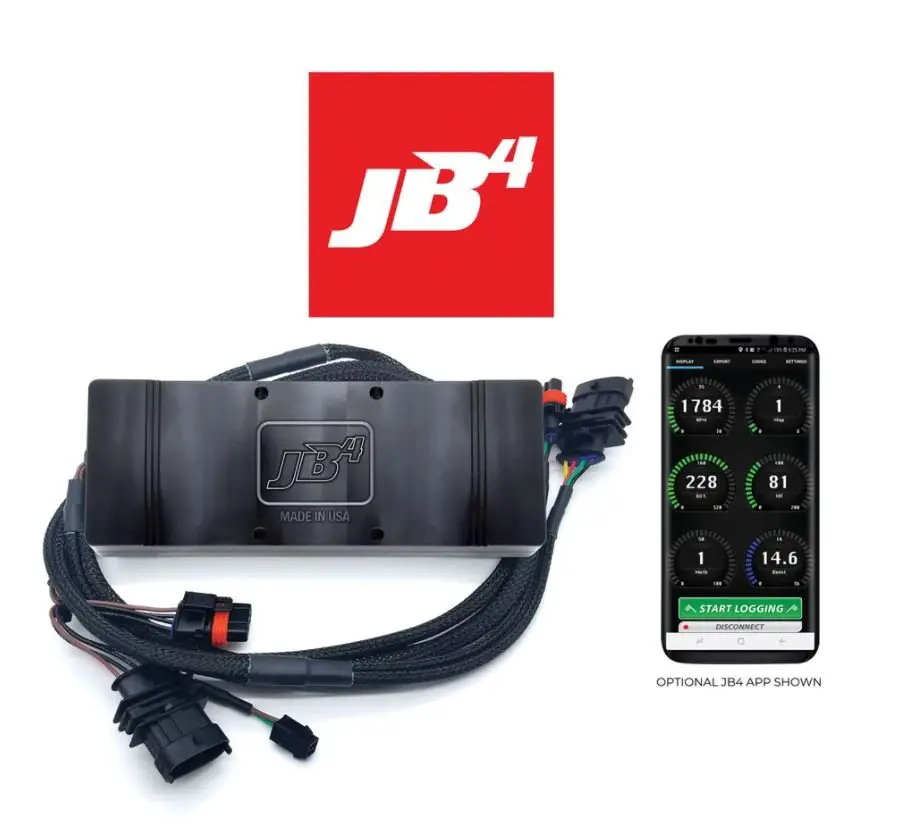 You also get data logging capabilities and upgradeable firmware to help you stay up to date. While the performance figures are not fully disclosed, the JB4, as it is called, can give you nearly 50 bhp and 50 lb-ft of torque as performance gains. Burgertuning also offers a range of accessories to help you get the best out of your car.
Fabspeed
Fabspeed is known for offering a slew of tuning products for cars. They have been the market leaders in offering software-based tuning and in exhaust packages. For the Maserati Ghibli, they have a performance tune that allows you to completely remap your ECU to help you get the maximum power from the engine. This tuning is quite obviously unnoticeable to the naked eye unless you're putting your foot down to the floor, hence keeping you nicely under the radar, without any cosmetic upgrades.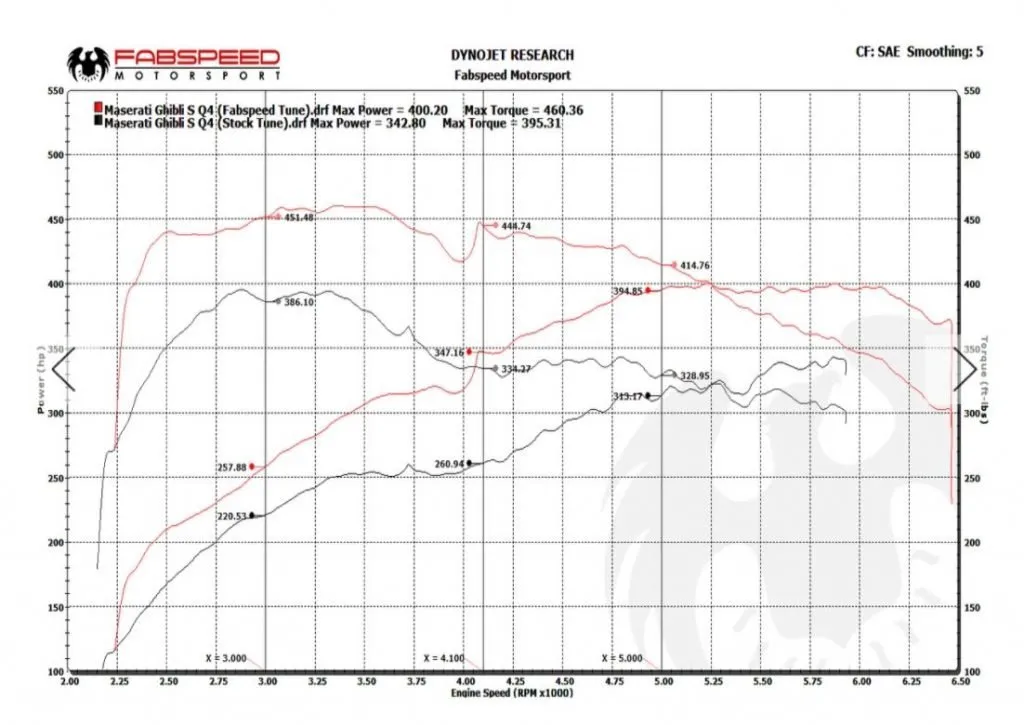 They also offer a Maserati Ghibli tune that scales the power and performance, with a change in the exhaust note. In this package, you get a new Valvetronic exhaust system, sport cat downpipes, air filters, and a tuning upgrade for your ECU. This will obviously give you a sizable jump in performance, more so over just a straight ECU flash with no supporting modifications. The latter Fabspeed tuning package is for those that wish to change the sound profile and want more thrill out of their car.
Plug and Play
For those of you that want to tune your cars, there are many avenues to go down. You can go for a complete overhaul or make minor changes, either looking to include minor cosmetics that wouldn't really impact the performance of the car or go down the performance tuning route with supporting modifications where you'll get the most effect.
Either way, the goal is simple, to get the maximum out of the car, superficially or otherwise. While carmakers may detest tuning, it is ultimately the choice of the customer and what they want to do with their vehicle. For the best Maserati Ghibli tune, the aforementioned companies provide you with stellar options, one that will help your car feel even more unique and give you an even more exciting experience every time you hop in your Maserati Ghibli.