Leasing is a great way to drive your dream car if you don't have the money to buy it outright. While leasing is more affordable, it has the significant disadvantage that you never actually own your vehicle, meaning when your contract comes to an end you will have to return the car to the dealer you got it from. If you have grown attached to your ride, then you may be wondering if it is possible to extend the length of your lease. 
Whether this is possible or not will depend on your dealer along with numerous other factors. There are three main types of leases and each one will have its own rules when it comes to extensions. Today we'll be going through the three main types of contracts and how easy it is to renew them before they expire.  
The three main types of car lease
Whether or not you can extend the lease on your car will primarily depend on what kind of contract you signed with the dealer. The three main types of lease you can take out on a vehicle are as follows: 
Contract hire
This is the most common form of lease you can take out on a car. It allows you to drive and use a vehicle for a set amount of time without taking ownership of it.
Normally the price of this lease is paid in monthly installments until the date the contract expires. Once the time limit is up, the car must be returned to the dealership you got it from. 
Personal contract hire
This one is pretty much exactly the same as standard contract hire. The main difference is that this lease can only be taken out by an individual, whereas contract hires are available to business as well as private customers.
Sometimes the monthly rate for these leases is slightly cheaper than they are for a contract hire but this can vary from dealership to dealership. Once this contract has expired you are obliged to return your vehicle before you can take out a new lease. 
Personal contract purchase
This option is for those who want to eventually take ownership of the car they are leasing. Instead of returning the vehicle at the end of the contract, you will be presented with the option to make a final payment, agreed upon at the start of the lease, that effectively makes the car your property.
If you have decided during the time limit that you don't actually want the car, then you will have the option to return it as normal.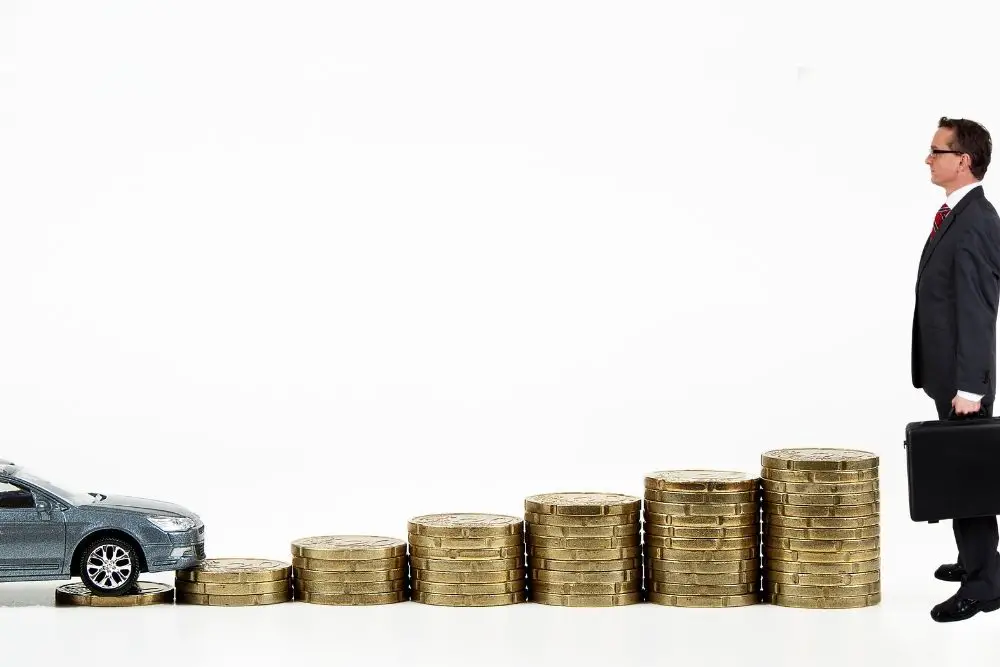 Is it possible to extend a car lease? 
Generally, if you make a phone call to the dealership that you hired your car from, you can easily arrange to extend your lease. There are a few circumstances under which a contract will not be extended, such as if the car has been significantly damaged or left in poor condition. You also won't be able to request an extension if you are nearing insolvency or bankruptcy and the company has reason to believe you will no longer be able to make your monthly payments. 
However, provided none of the above is true, you will often be able to apply for a formal, or informal extension before your contract expires. 
Formal extensions 
These extensions are for those who like their current vehicle and would like to keep leasing it for a long time. To get one you will often have to contact your dealership and ask if this option is available to you and then sign a modified contract. 
Formal extensions are often much easier to get if you sign a personal contract hire agreement at the beginning of your lease. Generally, these arrangements will allow you to keep driving your vehicle for another 6 months at a minimum and most of them will expand this to cover a whole extra year. The extension begins from the date that your original contract expires but you will need to arrange it with your dealership before then. 
Informal extensions
As the name suggests these extensions don't require the signing of a modified contract or other formal measures. That said you still need to contact your dealership to ask if you can have one. An informal extension is when the car isn't immediately returned to the dealership upon the contract's expiration.
Instead, the car can continue to be leased for up to 6 months at the dealership's discretion. These are temporary arrangements by nature and are often only offered as a means of transitioning from one lease to another. The company that provides your lease can recall the car at any point during an informal extension, should they see fit. 
Final thoughts
Coming to the end of your lease can be a stressful time, especially if you use your car frequently for commuting to and from work. Thankfully, extending your contract is often a case of simply contacting the dealership you got the car from. Unless there is a good reason to deny an extension, most of the time dealers will be more than happy to give you a few more months to find another car to hire.
Alternatively, if you really like your current car, you can inquire about an informal extension to keep your hired vehicle for at least an extra 6 months. If you have any friends or family panicking about the end of their lease, then share this article with them so they can find out how to extend it today. 
Frequently Asked Questions
Can I get charged extra at the end of my lease? 
Generally, if you keep your hired car in good condition you won't risk incurring any extra fees at the end of your lease.
However, you may have to pay fines for any damage to the vehicle or other forms of unexpected depreciation not covered in your original contract. This includes driving more miles than your lease allows, or returning a car that hasn't been cleaned out and is filled with rubbish or other debris.