Maserati cars are cars of luxury and though many people dream of owning one and cruising the highway in style, they can be incredibly expensive to not only purchase but also to maintain. Whilst they look great on the roads and can offer you one of the smoothest drives around, one question remains and that is if you can rely on them?
This article tells you all you need to know about how reliable Maserati's are and how you can get your money's worth if you invest. Let's jump right in.
What is a Maserati?
Maserati's are beautiful cars and their unique style makes them appealing to a lot of car enthusiasts. They can also reach high speeds and will without a doubt make you the center of attention. 
Maserati has made a name for themselves by producing these luxury fast cars and to spot them, look for the logo shaped like Neptune's trident. This logo is a vision of elegance, speed, and luxury.
Maserati was founded by four Italian brothers in Italy in 1914, but the company was bought by Fiat Chrysler Automobiles in 1993. They promise high performance and authentic Italian style along with bespoke interiors and in 2017, the company sold over 51, 000 cars.
But are the cars reliable? Can you depend on them to drive around every day?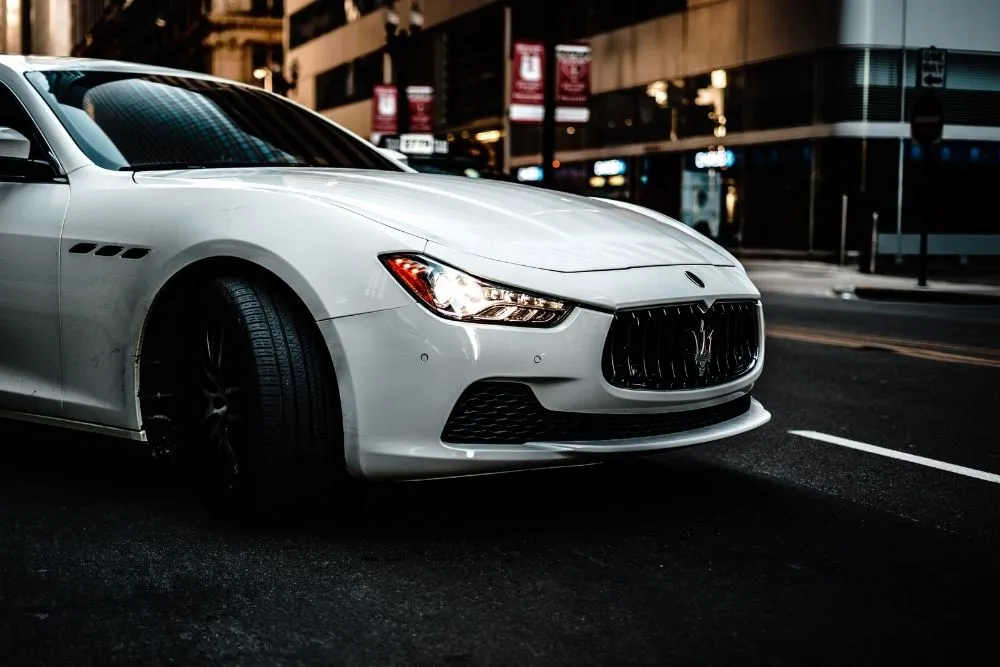 Are Maserati's Reliable?
Despite their high cost and appealing nature, it might surprise you that Maserati's are not the most reliable on the market. This can be upsetting if you have been saving up for one and has your eye on one for a while, but the good news is that if this is still the car for you, there are different ways to find a Maserati that is reliable enough for your needs.
Maserati's can be difficult to maintain and maintenance can be pricey due to their exotic nature. They are built differently from a lot of other practical cars and this means they are harder to drive. As a result, special care is needed and you might have to find foreign parts for replacement which could put you out of pocket considerably. While they are generally safe vehicles to drive, this means they aren't as reliable as other cars out there, and they are not recommended for casual 'daily drivers'. 
The first step to finding a reliable Maserati, however, is potentially finding a pre-owned one. This will be a lot cheaper and if you care for it properly, will be a worthy purchase. You can also ask the previous owner how it ran and if it has needed any repairs since purchase.
As they are not recommended for daily drivers, it's also best to only purchase a Maserati if you plan on driving it only once in a while or on special occasions. If you choose to purchase a Maserati to drive every day, this will come with major costs, take up a lot of your time, and will require a lot of effort to maintain and take good care of it. 
Maserati Models
Whilst it is always better to buy a used Maserati instead of a brand new one, different Maserati models will also have different reliability levels. Due to how luxurious they are as a car, they quickly depreciate in value and this means if you are buying a used Maserati, you could knock thousands of dollars off of the price. The value will depreciate yearly and so the longer you wait, the cheaper you will be able to buy your dream car. You will also get more value for your money and an evaluation of how the car runs from the previous owner.
When buying a Maserati, you will always need to check the condition of the car. However, don't be fooled as the car will still depreciate in value, even if it is in top condition. On the other hand, this is a great thing for those who are looking to buy a used Maserati as you can experience the joys of driving a Maserati for a much cheaper price, henceforth getting more value for your money. This is the main reason why used Maserati's are a lot more reliable cars.
When it comes to particular models, the Maserati GranTurismo is seen to be the best in terms of reliability. It comes equipped with a range of different safety features and this keeps the ride as smooth as possible. The model was built with the help of Ferrari and shares similar technology with modern Ferrari models. 
Another model which is popular is the Maserati Ghibli, yet reviews are mixed. Although many drivers have no problems with reliability with this car, other owners have reported that the battery drains too quickly or they have has trouble with the brakes. Though the Ghibli is not low-cost to run, expenditure is not as high as the GranTurismo.
The Lifespan of Maserati's
It is difficult to work out the lifespan of a Maserati as each different model requires so much care and maintenance.
Some models have been known to last over 100, 000 miles if they have owners who are willing to spend a lot of time and money on the car, but unfortunately, it has been reported that these cars generally have issues that crop up relatively early and there is no warning of when you will need to pay out big money to repair your Maserati.
Although we recommend you buy a used car, if you are buying a Maserati when it is still new, it will come with a 4-year/50,000 miles New Car Warranty.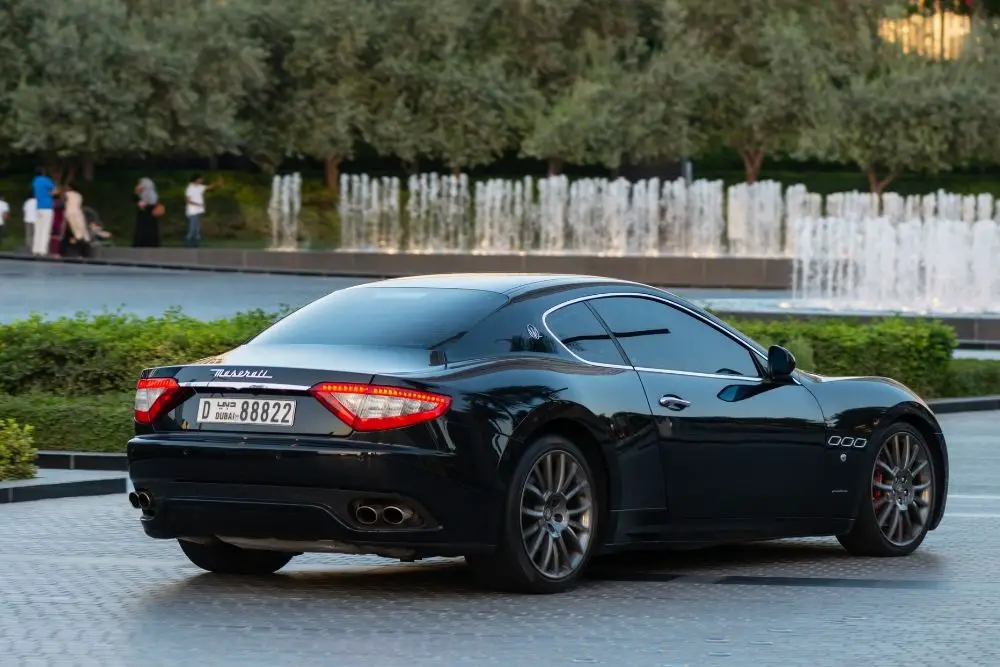 Common Maserati Problems
As we have told you Maserati's can be unreliable, let's take a look at some common problems.
Brakes: The brakes will work for you but if the fluid is not replaced often, they can become wooden.
Stone Chips: Maserati models are low to the ground and because of this reason, you may end up with stone chips in the wheel arches, especially when you are driving fast.
Clutch: Some Quattroporte owners have reported only having reached 12,000 miles before having to have their clutch repaired.
Therefore, although we recommend second-hand models, always get these problems checked out before buying.
Final Thoughts
Although Maserati's can reach high speeds, can make you the talk of the neighborhood, and allow you to drive in style, there is no denying how expensive they are to buy, and how expensive they are to care for and maintain. As you might need unique foreign car parts for repair which can cost huge amounts of money, we recommend only buying this car as an extra car instead of your daily mode of transport.
A used Maserati will be more reliable than a new one and if you decide to go for it, always make sure you get a local mechanic to check its reliability before buying. A pre-inspection report will warn you of any red flags and let you know whether the car is worth buying or not.