2008 Lexus LS 460 Review – Refined Japanese Luxury
We all know that when it comes to Japanese luxury, nothing quite compares to the good old Lexus line up. And the 2008 Lexus LS 460 is no exception. This vehicle screams high class, with its top of the line leather interior and quiet ride. It's perfect for those long drives down the interstate, or for cruising around town in style.
The 2008 Lexus LS 460 maintains the flagship's tradition of supreme refinement, eerily quiet operation, a comfortable ride, decent performance, and exceptional value. The price significantly increased to the point where it is no longer a bargain that it previously was.
After a meteoric rise in sales and reliability, the Lexus LS 460 embarrassed its German luxury brand rivals' cars while drastically undercutting their costs as the LS gained in popularity. We'll go into detail about what makes this vehicle special so you can make an informed decision.
2008 Lexus LS – Perfectly Put Together
The LS's technologies are housed in a traditional Lexus cabin—one that is impeccably made, luxuriously decorated, and aesthetically pleasing. The attention to detail ensures that leather meets the fingertips everywhere they go and that each seam, line, and panel fits precisely.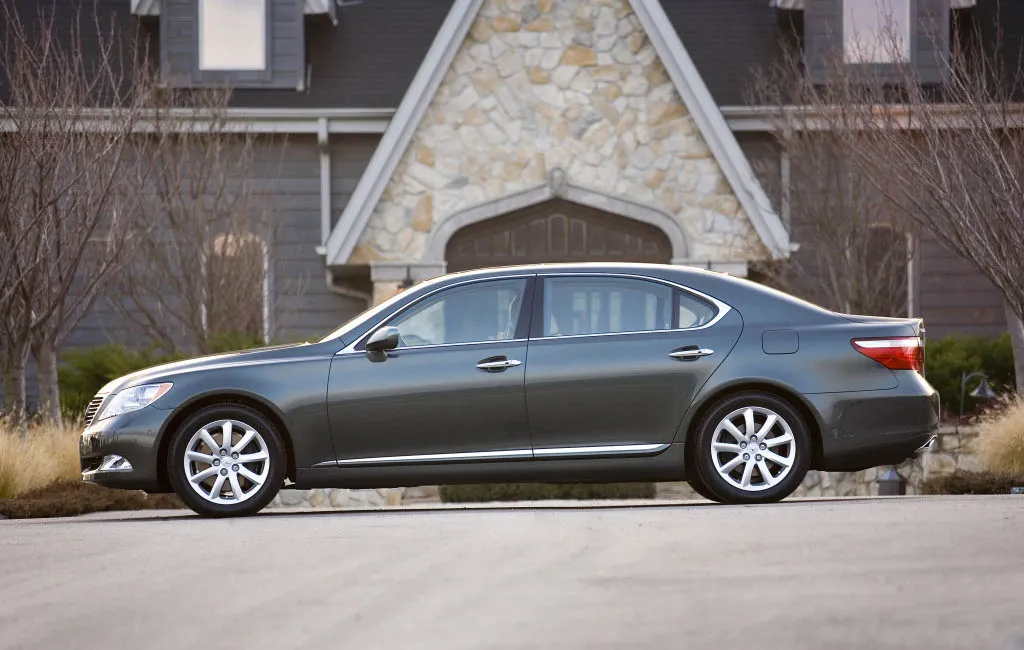 After dark, LED accent lights illuminate the seatbelt latches, door handles, and center console, while electroluminescent gauges provide a clean, sharp, and attractive appearance. The transponder key technology also automatically activates the cabin and perimeter lighting as the driver approaches the vehicle at night. One could write a book about Lexus's careful details throughout this machine.
2008 Lexus LS 460 Redesign
When the Lexus brand was launched nearly two decades ago, the premium automobile manufacturer offered only two models. One was a midsize vehicle that was essentially a Toyota Camry with a different skin. The other was a huge car that began with a blank page.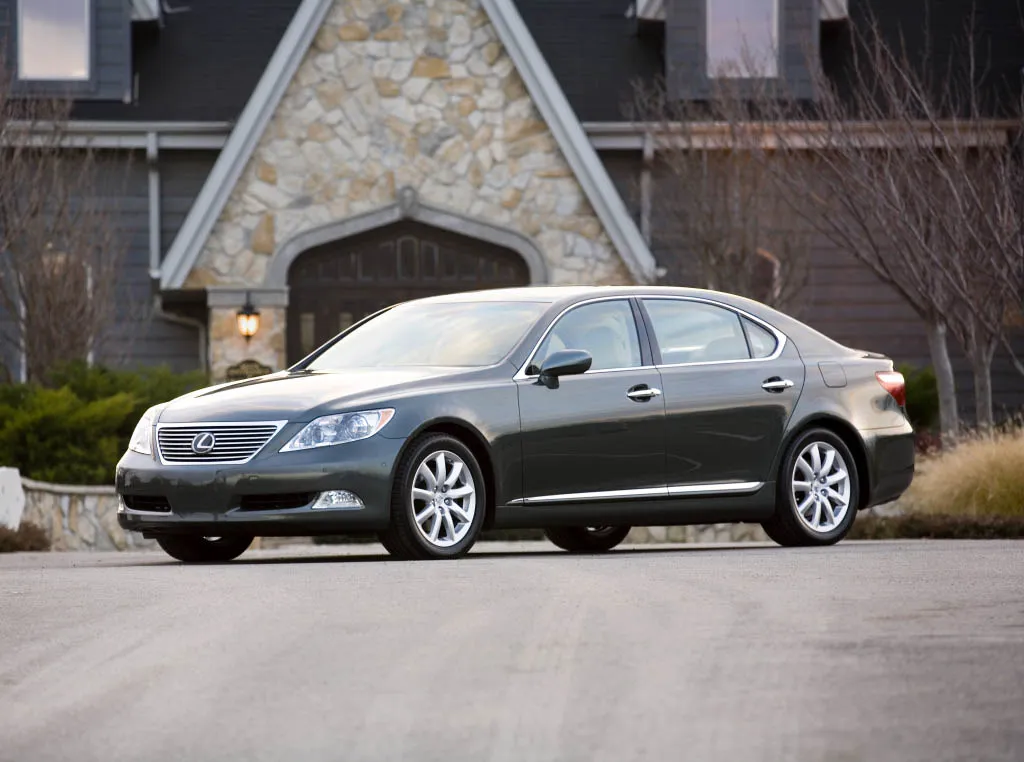 This year's makeover includes a long-wheelbase version to the standard lineup with increased power and features. This extended Lexus, dubbed the 2008 Lexus LS 460 L, provides more outstanding legroom for rear passengers, making it suitable for individuals who prefer to be chauffeured. Or perhaps for Yao Ming's children.
Additionally, the redesign included the Advanced Parking Guidance System. The pinnacle of technological wizardry, this option enables the automobile to tackle the tedious process of parallel parking entirely on its own.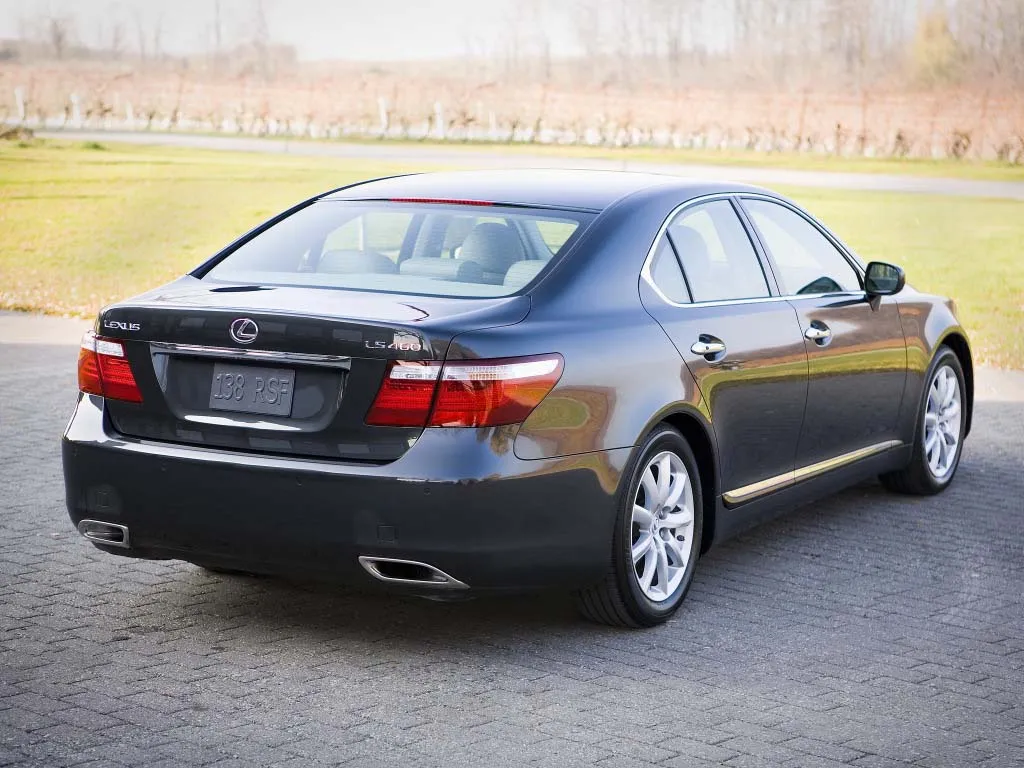 The 2008 Lexus LS 460, wears its badge with pride, thanks to a combination of elegance, performance, space, and refinement. While certain enthusiasts may find the LS lacking in excitement while driving, the vast majority of the customers for this sector will find this finely crafted luxury automobile to be well worth considering for their needs.
2008 Lexus LS 460 Interior
With its extensive list of luxury features, the 2008 Lexus LS 460 may appear intimidating when you first sit behind the wheel. There are no such concerns, as the different functions are straightforward, and even the touchscreen navigation system can be mastered with ease. Electroluminescent gauges are attractive and easy to read.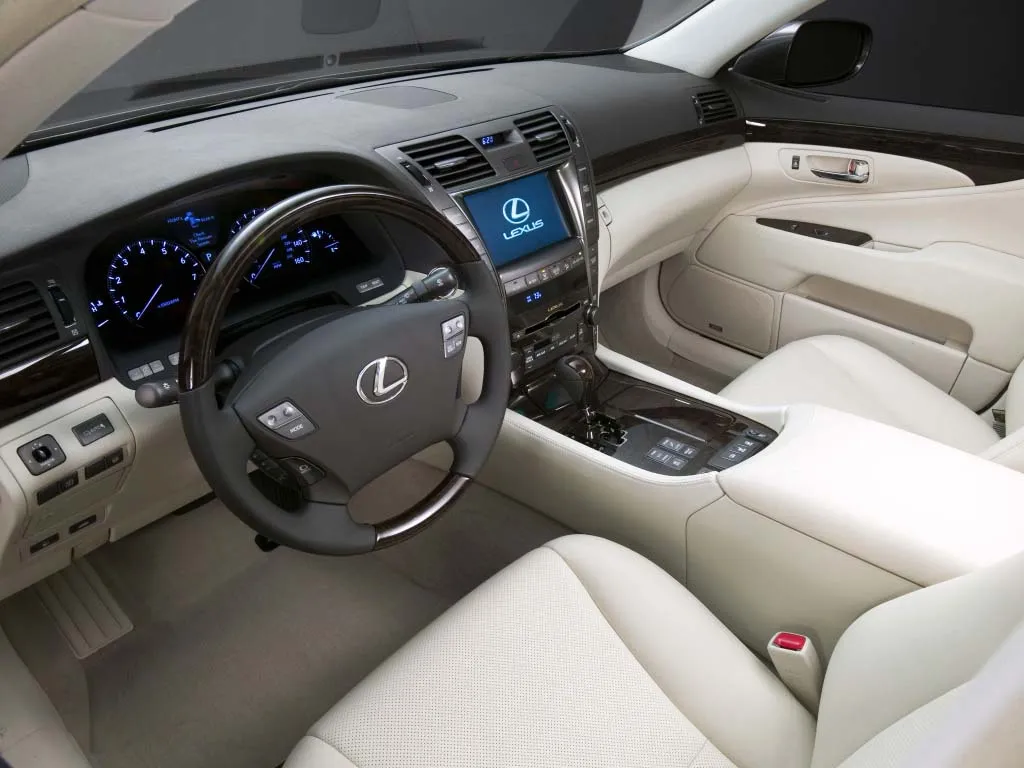 The cabin is as impressive in terms of aesthetics. The standard perforated leather upholstery offsets the luxurious wood trim, and the fit and finish are unmatched. The trunk, which features a motorized lid closure, has a capacity of 18 cubic feet. When the rear-seat temperature control system is ordered (460 L only), the trunk capacity is reduced to 12 cubes.
2008 Lexus LS – Gadgets Galore
Once you've come to a complete stop, a 'hold' button on the steering wheel mechanically locks the car in place – even while in drive with the brakes disengaged. It's ideal for rush-hour traffic. The parking brake is activated with a button, and the wipers, lights, and climate control are all completely automatic.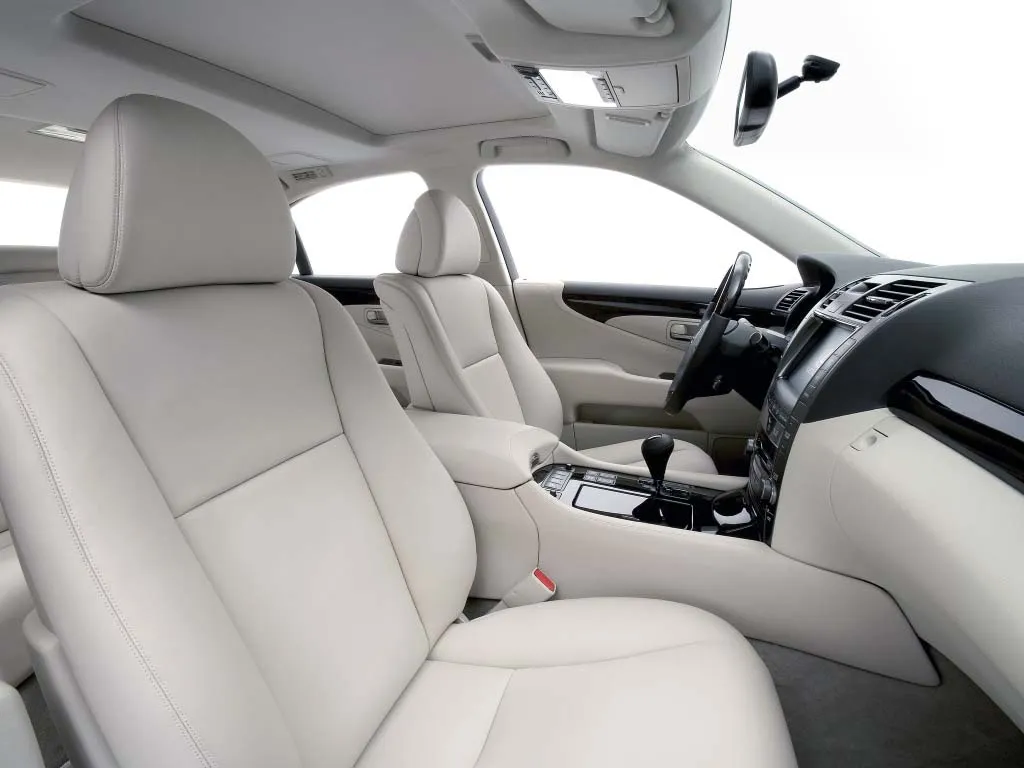 Furthermore, self-parking technology allows drivers to choose a parking space in advance using the backup camera and then watch as the vehicle backs into or parallel parks itself. It's generally effective—and you'll likely be the only person on your block who is capable of parallel parking a large vehicle without difficulty.
2008 Lexus LS 460 Horsepower
A 4.6-liter V8 engine powers the 2008 Lexus LS 460, producing 380 horsepower and 367 pound-feet of torque. Automatic transmission with manual shift sporting eight-speed control transmits power to the rear wheels. The LS 460 reached 0 to 60 mph in 5.8 seconds during testing, which is comparable to its competitors.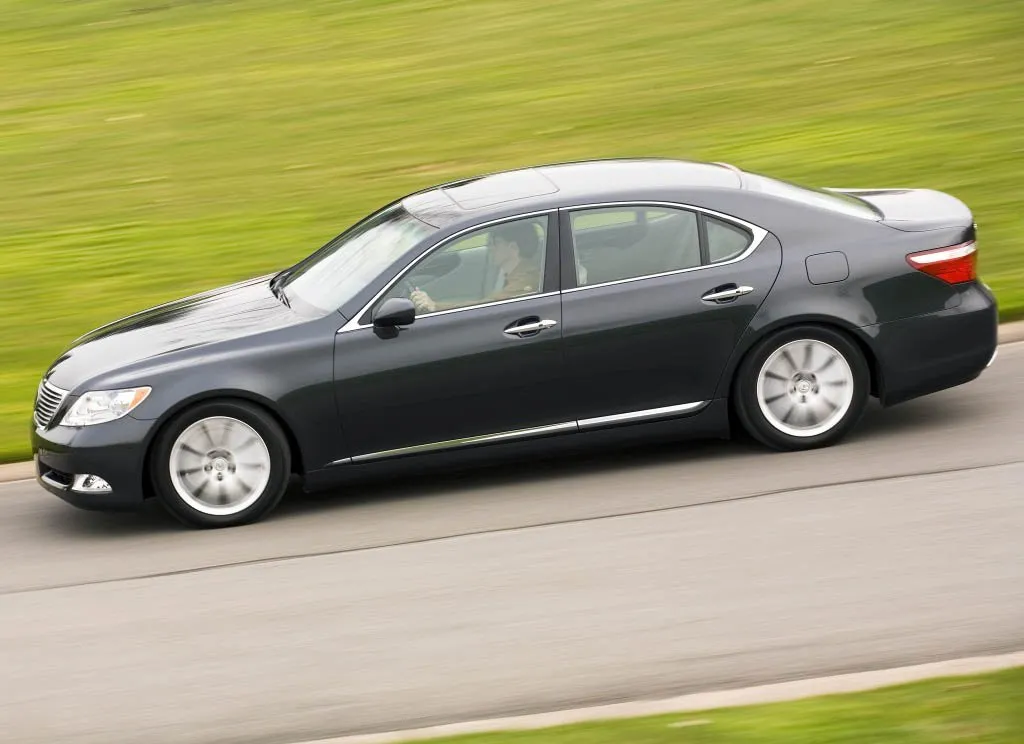 2008 Lexus LS 460 Specs
The 2008 Lexus LS 460 comes standard with 18-inch alloy wheels, a sunroof, leather upholstery, adaptive xenon headlights, dual-zone automatic climate control, wood trim, power and heated front seats, keyless entry, Bluetooth connectivity, and an audio system with a six-disc changer and an auxiliary audio jack.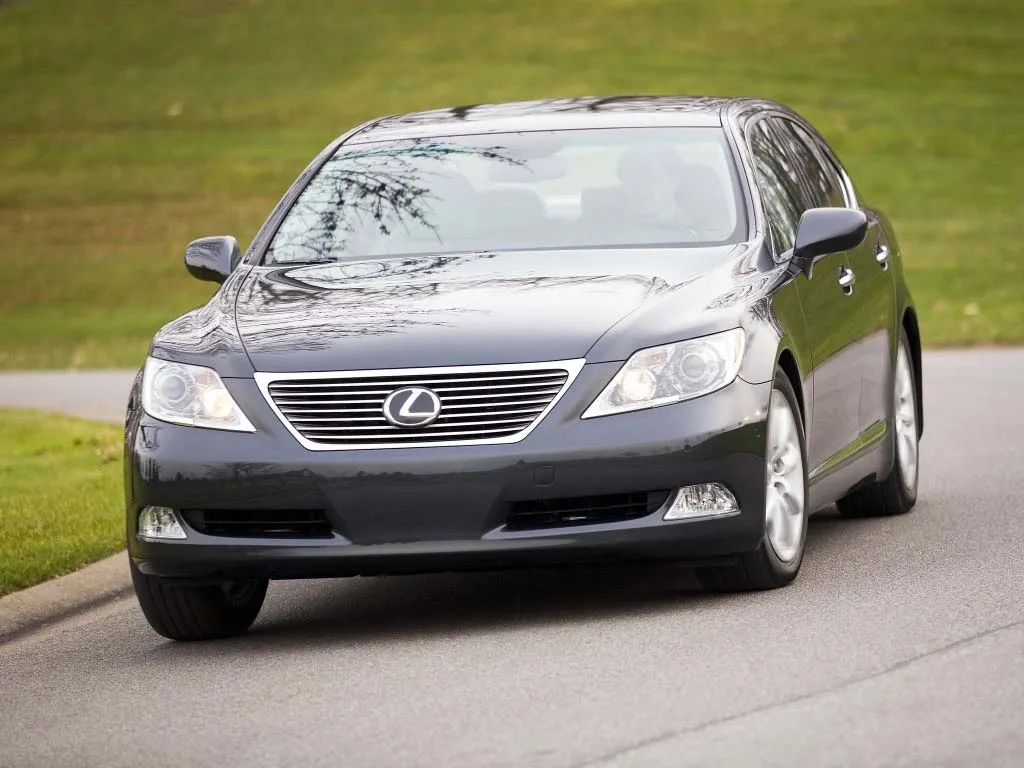 Optional packages include: 
a hard-drive-based navigation system 
real-time traffic and a backup camera), 
cooled front seats, 
a Mark Levinson surround-sound audio system with 19-speakers, 
satellite radio, 
park assist, 
the Advanced Parking Guidance System (which enables the car to parallel park itself without driver intervention), 
and adaptive cruise control.
The 460 L includes several of these features as standard.  Additionally, the L version includes an adaptive air suspension kit (which includes variable-ratio steering, 19-inch wheels, and enhanced brakes), as well as the Executive Class Seating Package.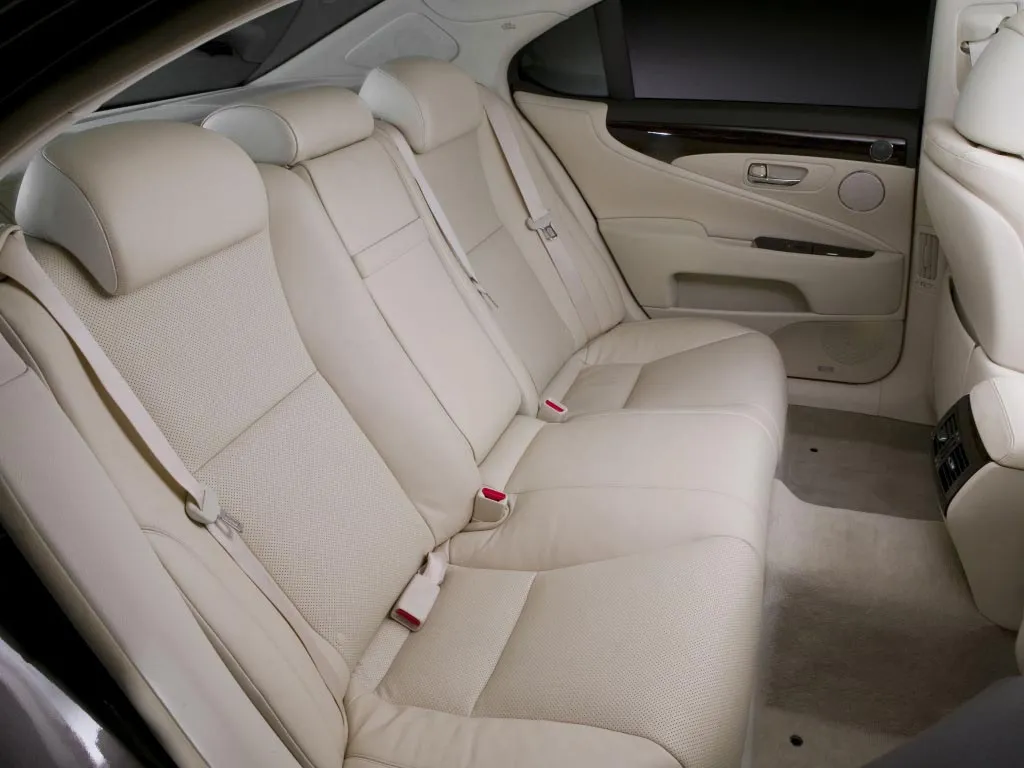 The latter reduces the number of rear seats to two but adds a fixed console with chilled storage, reclining power seats with heating, cooling, and massage, a DVD entertainment system, and complete dual-zone rear climate control.
Lexus 460 LS Driving Comfort
Lexus states that 'LS' stands for Luxury Sports, although there is far more luxury than sport in this vehicle. While the handling is unquestionably safe and stable, it lacks the sports thrill of the big-name German and British sedans.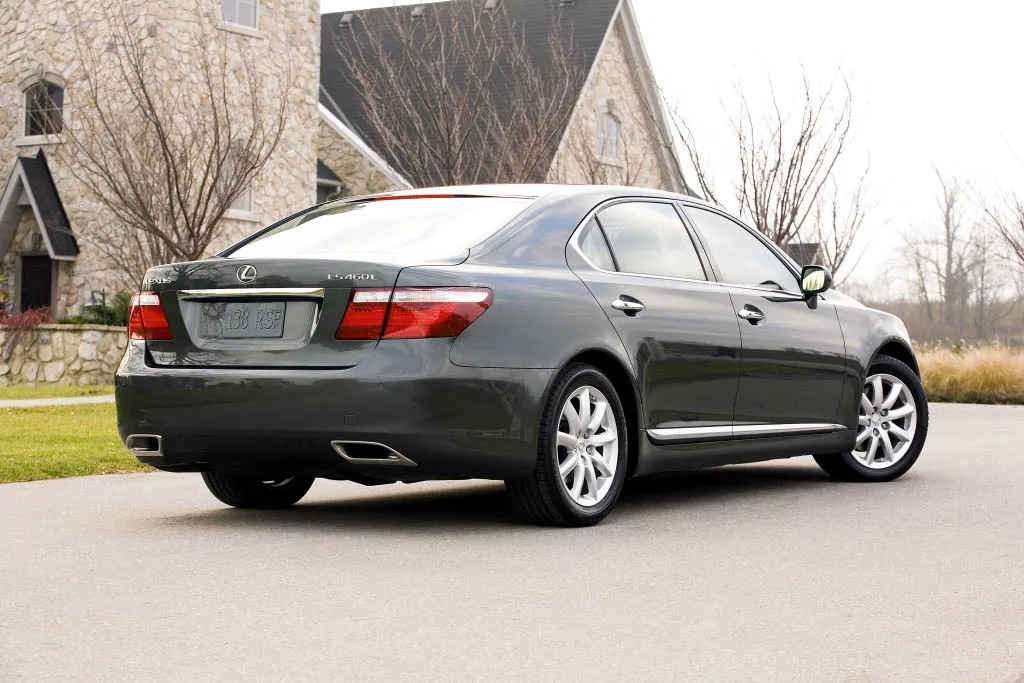 The Lexus LS series is notable for its near-silence and outstanding ride comfort. The cars are constructed using premium materials and are immaculately finished.
While traveling at highway speeds, the 2008 Lexus LS 460 is remarkably quiet. A bubble of tranquility will surround drivers and passengers. When pushed harder on curved roads, it becomes evident that Lexus did not build the car to be excessively sporty.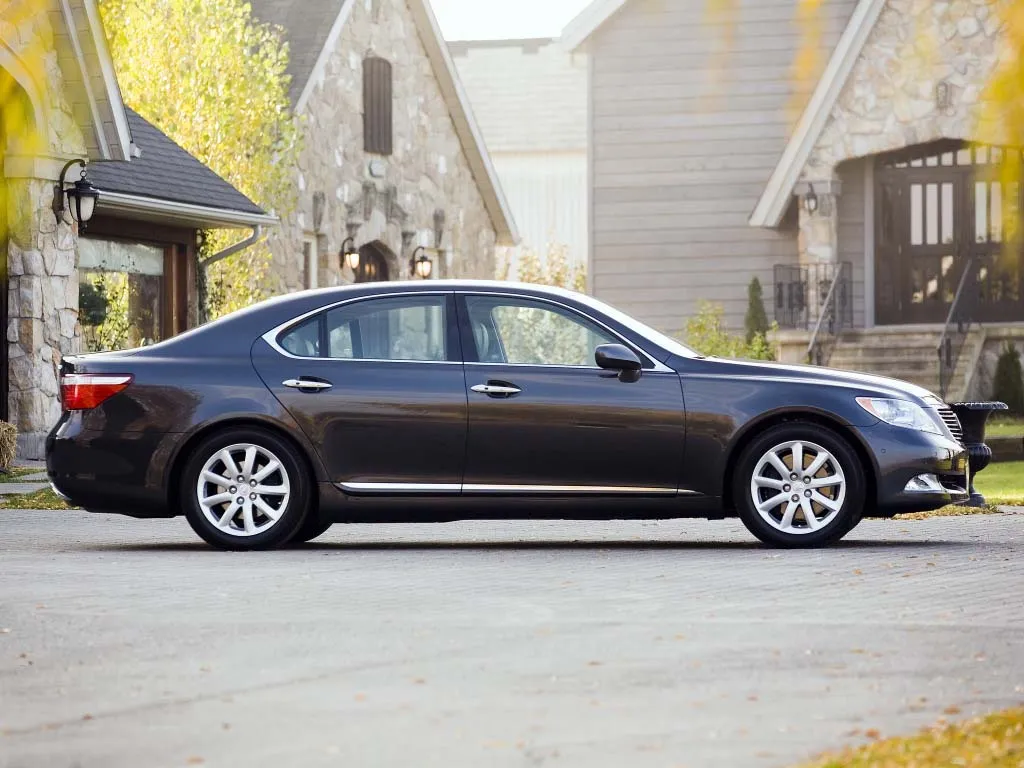 Demanding drivers will discover that the standard suspension does not adequately dampen excessive nosedive and body lean during hard cornering.  In stop-and-go traffic, the ride is generally very comfortable, however, expansion joints on concrete freeways can cause some bouncing. The brakes, while effective, can appear grabby at first until one gets used to them.
2008 Lexus 460 LS Safety Features
Front-seat side-impact airbags, full-length side curtain airbags, and knee-protection airbags for front passengers are all standard, including antilock disc brakes, traction control, and stability control. Optional side-impact airbags are available for rear outboard passengers.
Models with adaptive cruise control include a pre-collision technology that prepares the vehicle's safety systems for an oncoming accident by tightening seatbelts and giving full power brakes the moment the pedal is touched.
The 2008 Lexus LS 460 received the highest " Good " rating in frontal-offset accident testing performed by the Insurance Institute for Highway Safety.
Are Lexus Vehicles Reliable After 100,000 Miles?
Lexus owners often receive 150,000 miles and frequently exceed 200,000 miles, which means that a 100K Lexus certainly has many miles remaining, provided previous drivers maintained the vehicle according to Lexus standards.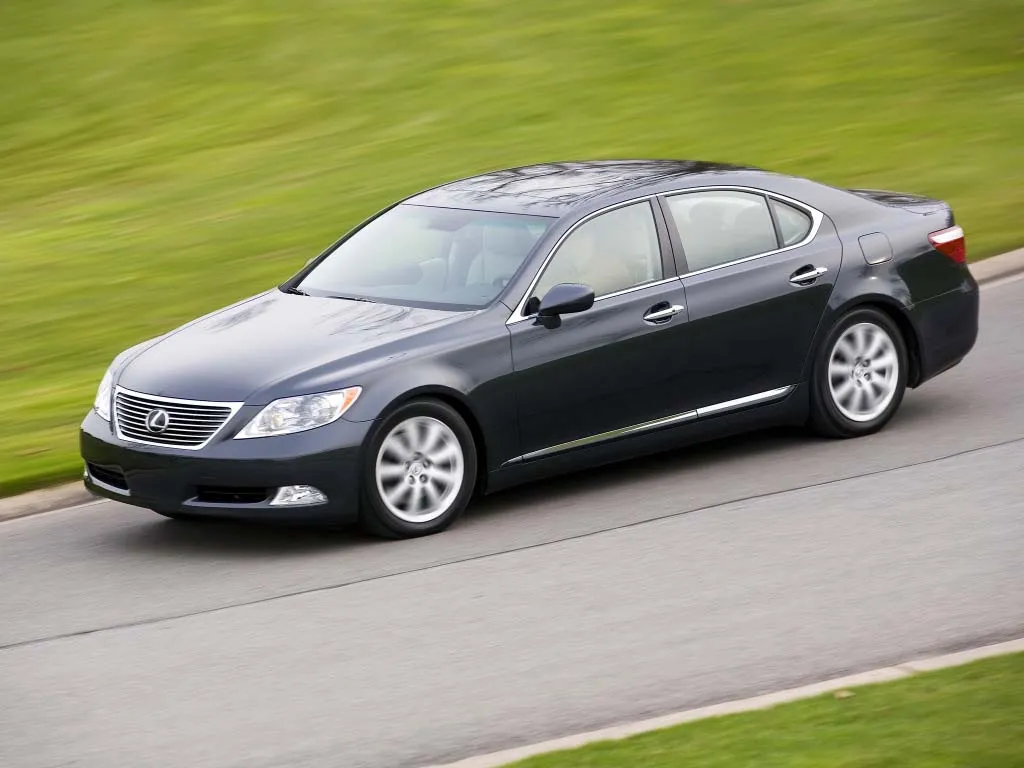 A Lexus driven 150,000 miles in an environment with potholes, road salt, and cold winters may be in poorer condition than a Lexus driven 150,000 miles in a warmer climate, depending on the amount of maintenance performed by the owner.
Our Verdict on the 2008 Lexus LS 460
A robust vehicle, one that is designed for maximum comfort, one that includes all of the luxuries and features that one would expect to find in much more expensive brands, and one that has proven to be exceptionally reliable.  If this is what you're searching for in a 2008 Lexus LS 460, you've come to the perfect place.