Released in 1998, Lexus' RX crossover SUV lineup has remained popular with consumers. The RX is still manufactured and is currently in its fourth production generation. One model that truly stands out in this lineup is the 2008 Lexus RX 350.
The 2008 Lexus RX 350 is a five-seater luxury crossover SUV. 2008 models come standard with an automatic transmission and are powered by a 3.5L V6 engine. Both front-wheel and all-wheel drive are available. Buyers have praised this crossover's performance, reliability, value, and comfort.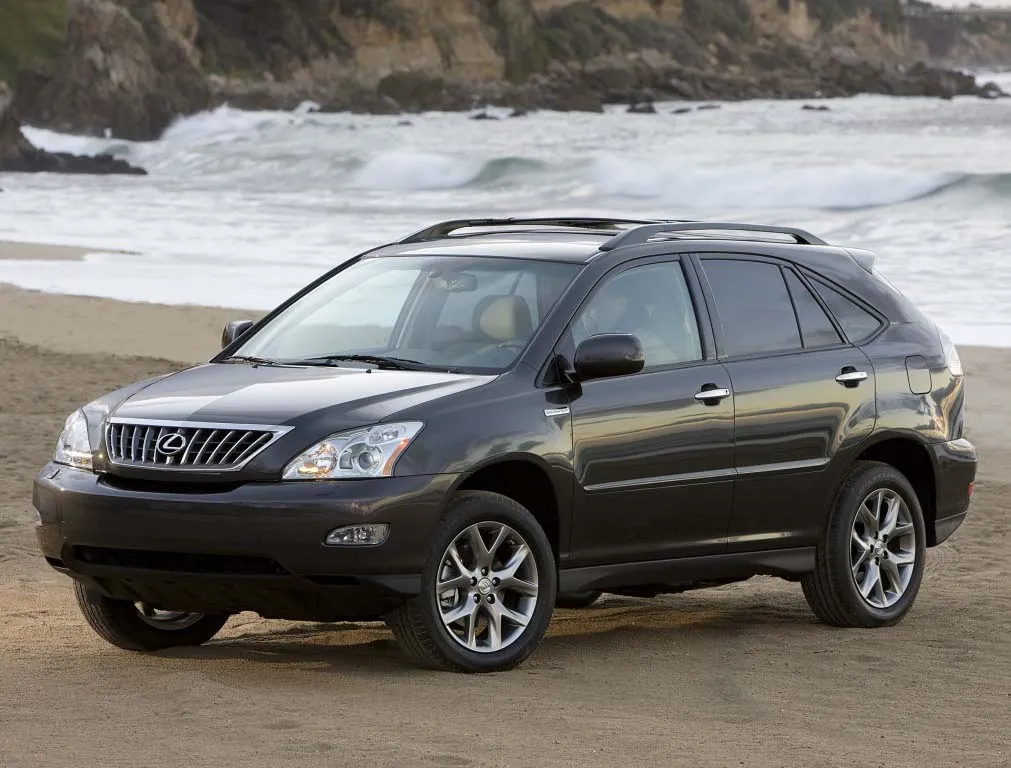 Throughout our review of the 2008 Lexus RX 350 released by Lexus, it will become clear why this model is considered one of the best of its time. However, this review will also consider how this car has held up in the years since it was first released! Did buyers have many issues with these models, or have they remained reliable? Let's find out!
Why Is The 2008 Lexus RX 350 The Best Of Its Time?
In Japan, the Lexus RX was initially launched in 1997 as the Toyota Harrier. However, by 1998, export sales for the Toyota Harrier began as Lexus RX. Today, this luxury crossover is in its fourth production generation. Since the RX was launched, there have been many standout models – particularly the 2008 Lexus RX 350.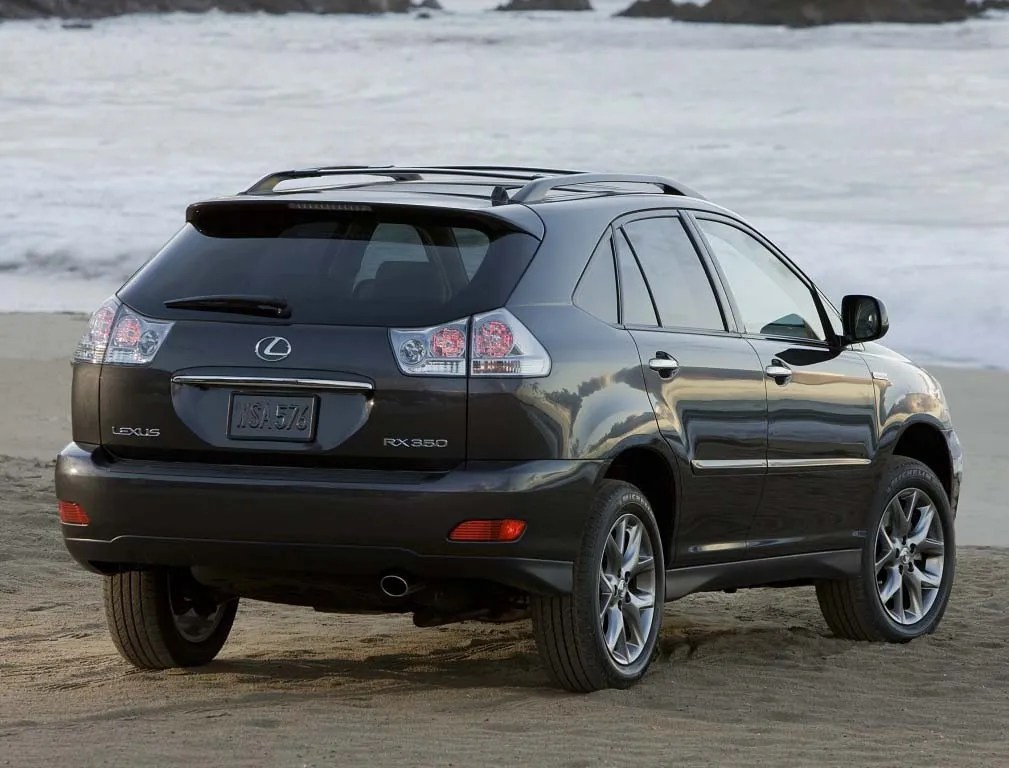 Lexus RX 350 models that were released in 2008 formed part of the third production generation, which lasted until 2015. 2008 models were released close to the start of the third generation and featured significant upgrades and changes from previous models. Development for third-generation models had already started in 2004.
This detailed planning and development truly paid off, especially when you consider the 2008 RX 350. For the 2008 RX lineup, there were only two trim levels available to buyers: the RX 350 or the RX 400h. However, these models varied quite a bit from one another!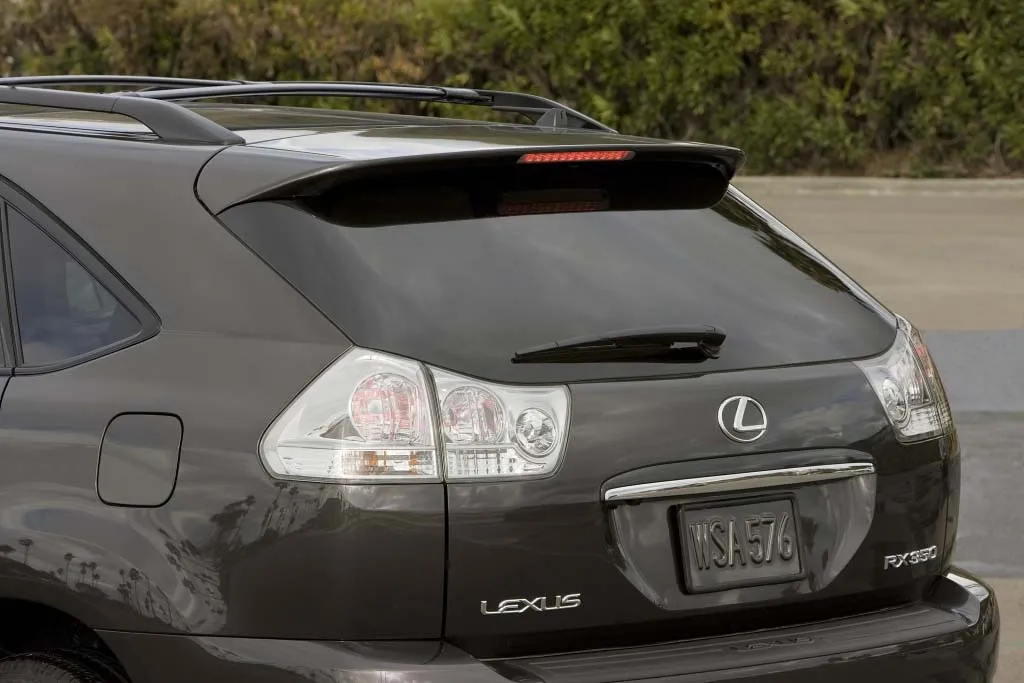 For the 400h models in 2008, the RX was powered by a hybrid gasoline-electric system. The RX 350 models, on the other hand, were powered by a conventional gasoline engine. Due to the ongoing improvements in Hybrid driving technology, the RX 350 models have remained the more relevant models.
In fact, many consumers consider the 2008 Lexus RX 350 models as the best of their time. This will be reflected throughout our review of this impressive vehicle. After all, this was one of the top-selling SUVs when it was released!
Driving the Lexus 2008 RX 350 – Engine, Transmission, And Performance
For the 2008 RX 350's engine, Lexus opted for a powerful 3.5L V6 engine. This powerful engine can deliver a staggering 270 horsepower. Furthermore, a five-speed automatic transmission is standard for the RX 350.
However, Lexus did offer buyers a choice of drivetrain for 2008 350 models. For the 2008 Lexus RX 350, buyers could choose between front-wheel-drive or all-wheel-drive. For two-wheel-drive 2008 models, Lexus stated the RX 350 could go from 0 to 60 mph in 7.3 seconds. Four-wheel drive models can go from 0 to 60 mph in 7.4 seconds. This largely remains the same for the two RX 350 models released by Lexus in 2008.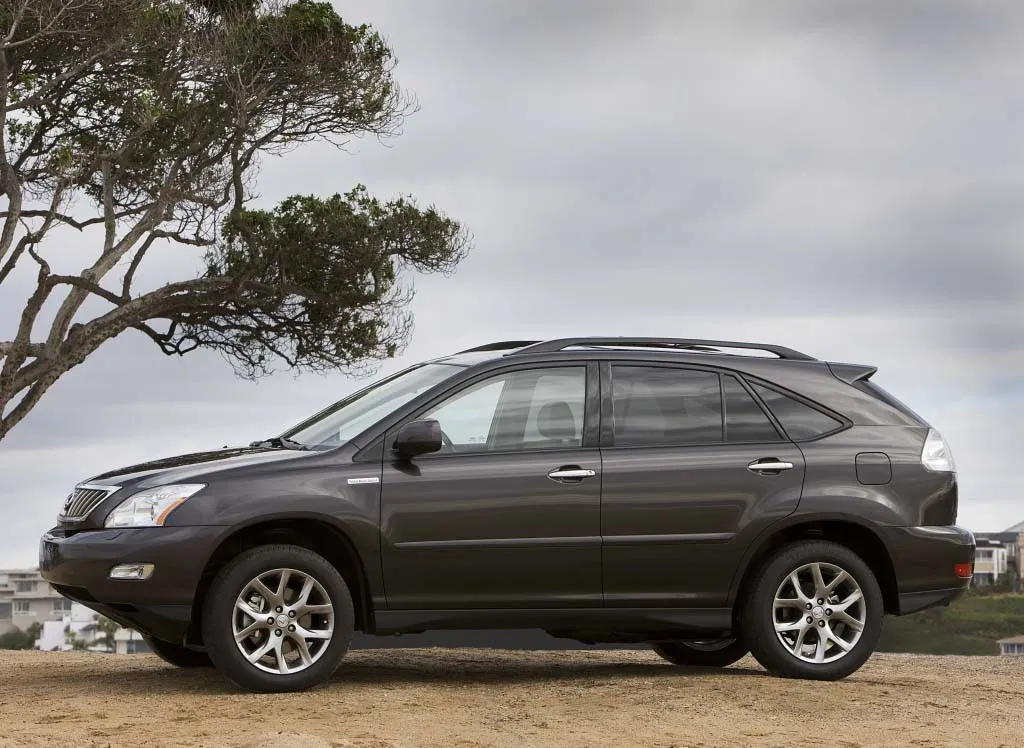 Of course, the four-wheel drive is an ideal choice for those looking to get the best performance from this SUV. Many owners have praised this model for its smooth handling and secure grip. In fact, many drivers compared the feeling of driving the RX 350 to that of steering a car.
From more than seventy reviews, the 2008 RX 350 holds a rating of 4.6/5. When you break this rating down, you'll notice that the highest ratings are attributed to performance (4.7), reliability (4.7), and comfort (4.7).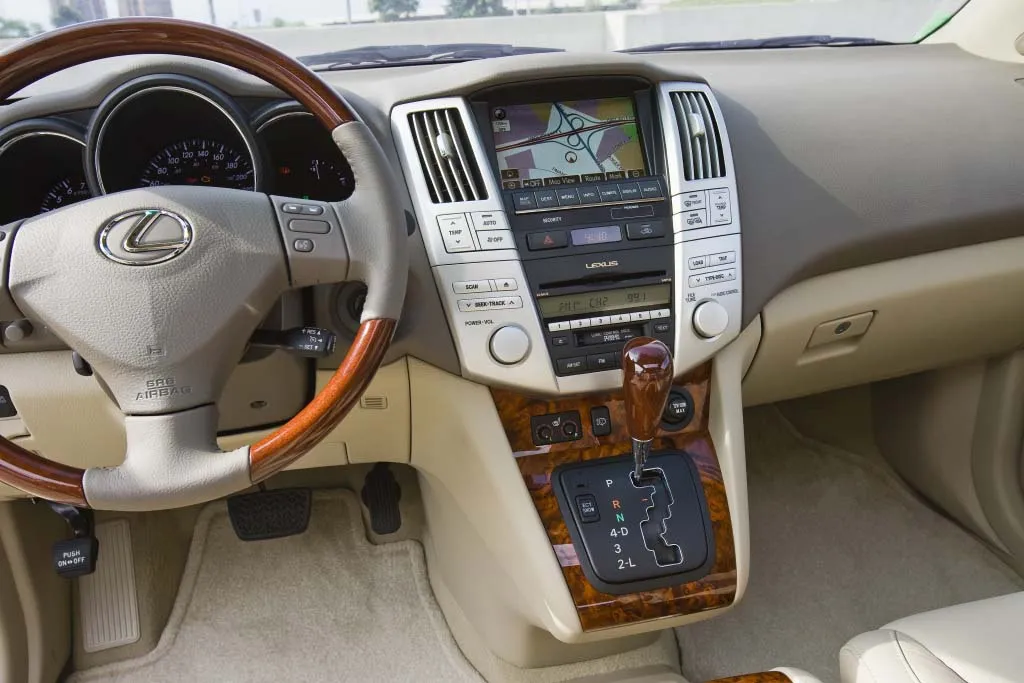 Of course, these stellar scores for performance and reliability are a testament to why this model is considered one of the best of its time – and why it's held up today. However, is the fuel efficiency of the 2008 RX 350 models another one of the reasons this crossover is rated so highly in terms of performance and reliability?
2008 Lexus RX 350 Fuel Efficiency
When reviewing the performance of this crossover, it's important to consider the fuel efficiency. While the powerful V6 engine can go from 0 to 60 mph in under 8 seconds, does its fuel efficiency suffer as a result of this power?
As we explained in the above section, both RX 350 models released in 2008 are powered by the same engine and feature automatic transmissions. For the four-wheel-drive models, the RX 350 had a city MPG of 17 and a highway MPG of 22, for a combined MPG of 19.5.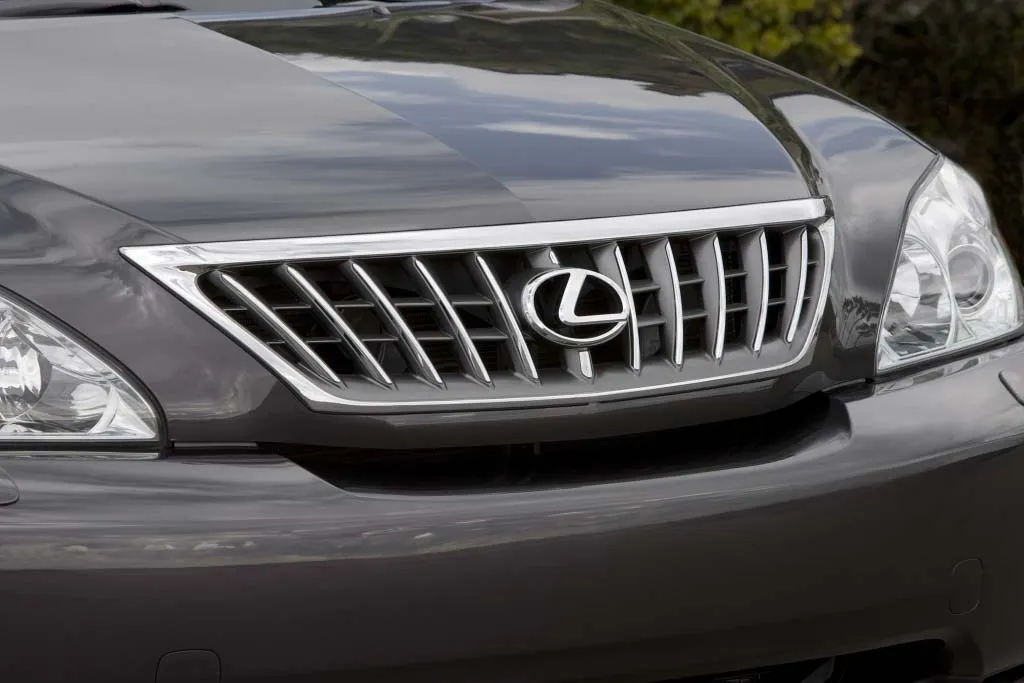 For the two-wheel-drive models, the city MPG is 18, and the highway MPG is 23. Of course, this means that the front-wheel-drive models have a combined MPG of 20.5. This combined MPG makes it the most fuel-efficient of the 2008 RX 350 models by a small margin.
However, compared to the hybrid RX 400h models, the RX 350 models are slightly less fuel-efficient. On average, 2008 400h models have a combined MPG of 25. However, that slight decrease may be worth it for that powerful V6 engine!
Inside Lexus' 2008 RX 350: Cabin, Cargo, And Connectivity
Lexus' 2008 RX models are classified as mid-size crossover SUVs, which has been the standard classification since 2003. When compared to similar vehicles released in 2008, the RX 350 isn't the most spacious vehicle. For those looking for spacious SUVs, other models may be better suited.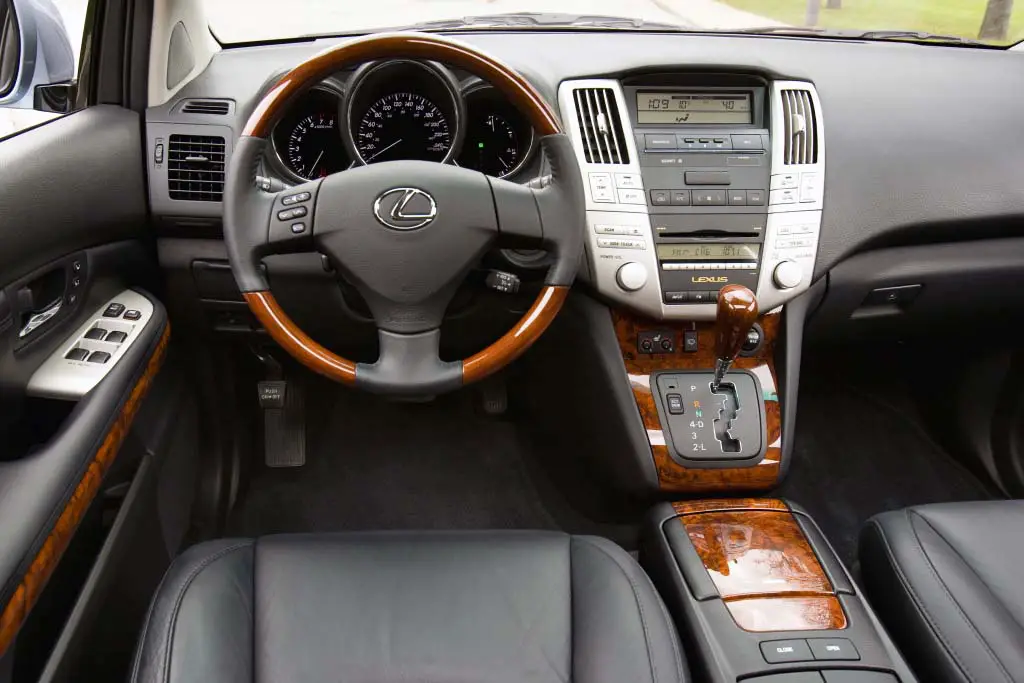 Across two rows, all 2008 RX 350 models can seat up to five passengers. However, what this model lacks in spaciousness, it makes up for in its interior design. In fact, the well-designed interior elevates this entry-level crossover. With wood and leather interior finishes, the RX 350 features a remarkably comfortable interior with a rich ambiance.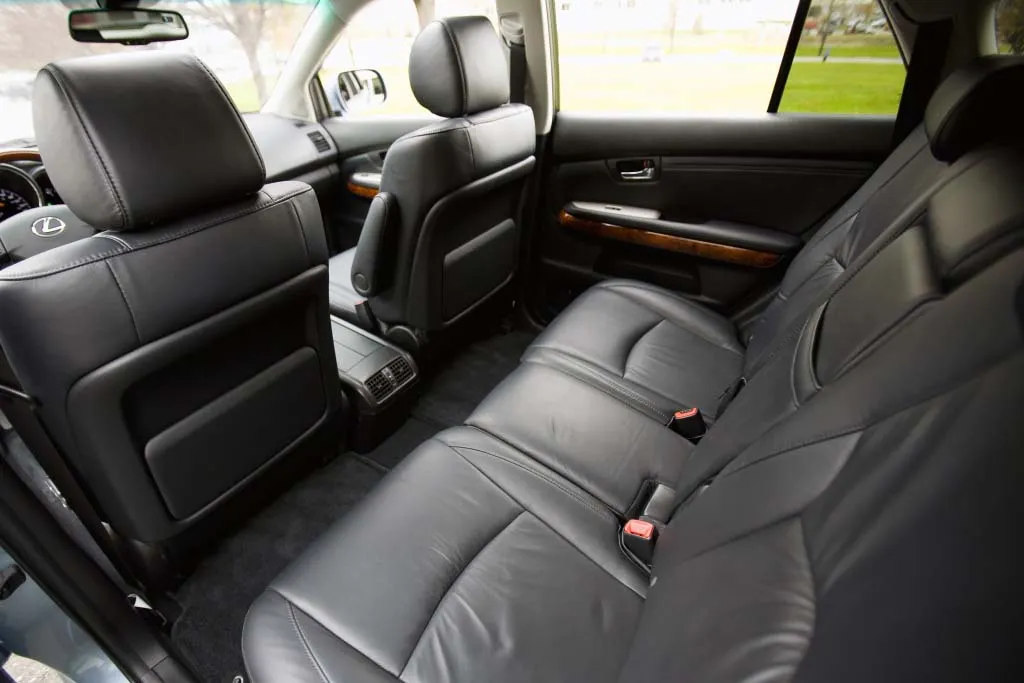 When all the RX's seats are in use, there is a modest 38 cubic feet of cargo space available for passengers. However, the rear seats can be folded down in a 40/20/40 ratio, which has a powered liftgate. With the rear seats folded, 86 cubic feet of cargo space is available.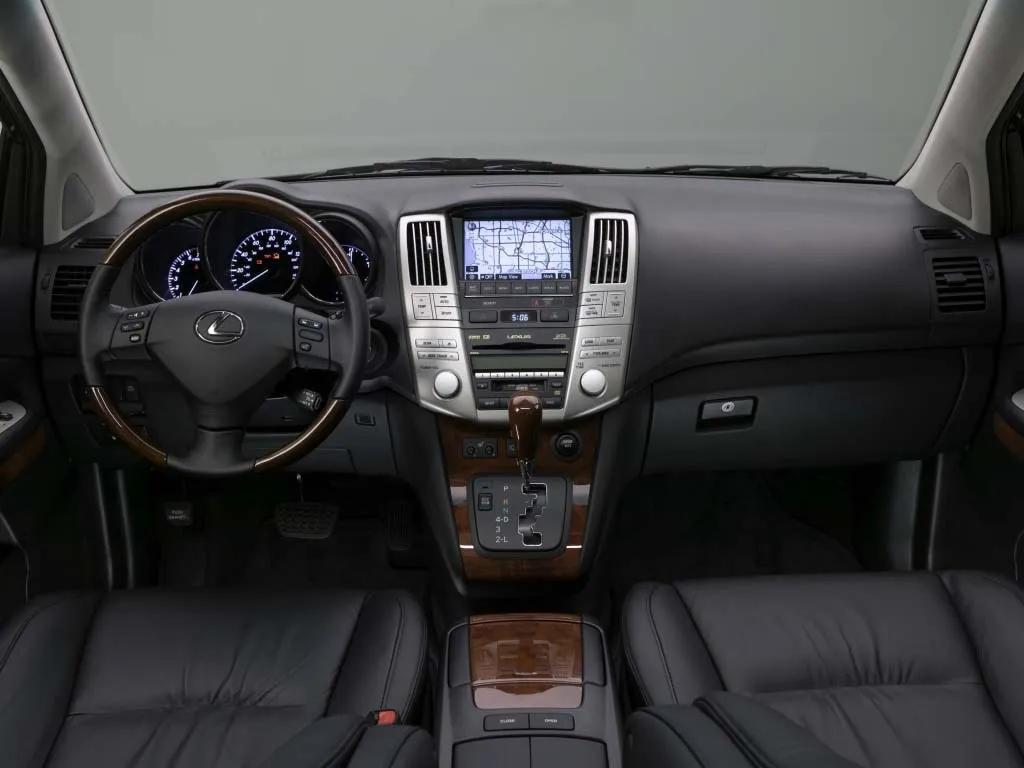 In terms of interior features, the 2008 RX 350 models feature automatic-dimming lights and dual-zone climate control. Furthermore, an eight-speaker audio system is included, with a built-in CD changer. There are also stereo controls mounted on the steering wheel for that extra convenience!
How Safe Is Lexus' 2008 RX 350?
There are many great safety features included in the 2008 RX 350 models manufactured by Lexus, including front, side, and head airbags. Both stability and traction control systems are also standard for 2008 models. Of course, these systems improve the performance of the vehicle and effectively help drivers avoid accidents.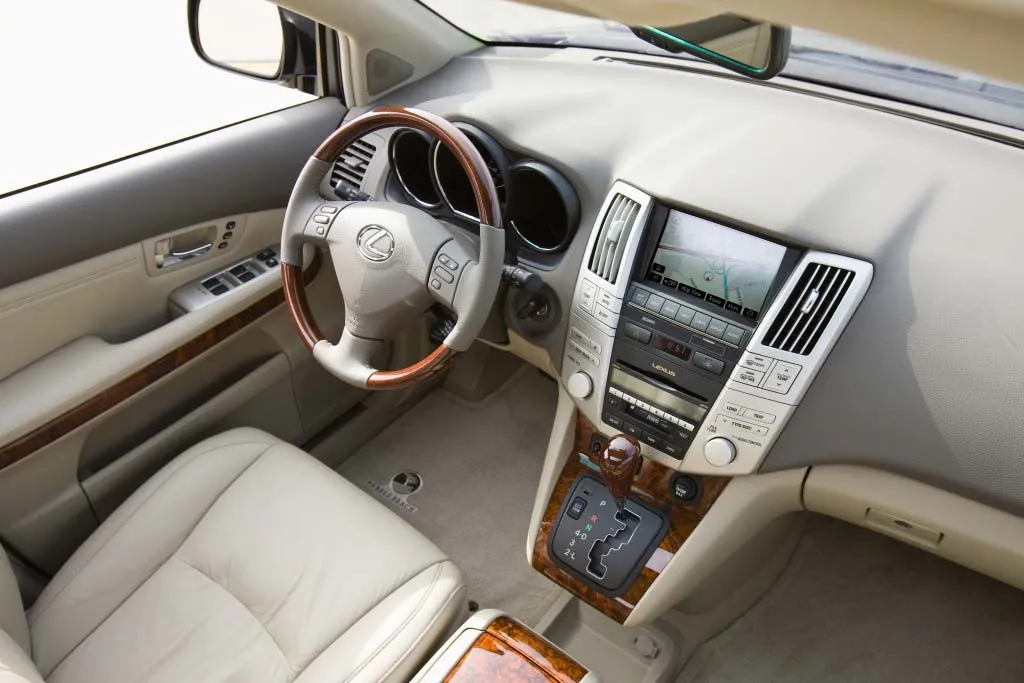 Overall, 2008 RX buyers have reported very few issues with their vehicles. Some drivers faced problems with oil leaks and a loss of oil pressure. A few other drivers had issues with faulty warning and engine lights. However, these issues affected very few models, which is why these vehicles have been praised for their reliability.
How Much Will A 2008 Lexus RX 350 Cost Today?
When Lexus first unveiled the 2008 RX 350 models, the starting price for this crossover was $37,000. Even then, this luxury SUV was praised for its affordability, especially when you consider all its impressive features. While this 2008 RX model has stood the test of time, buyers cannot purchase it new today.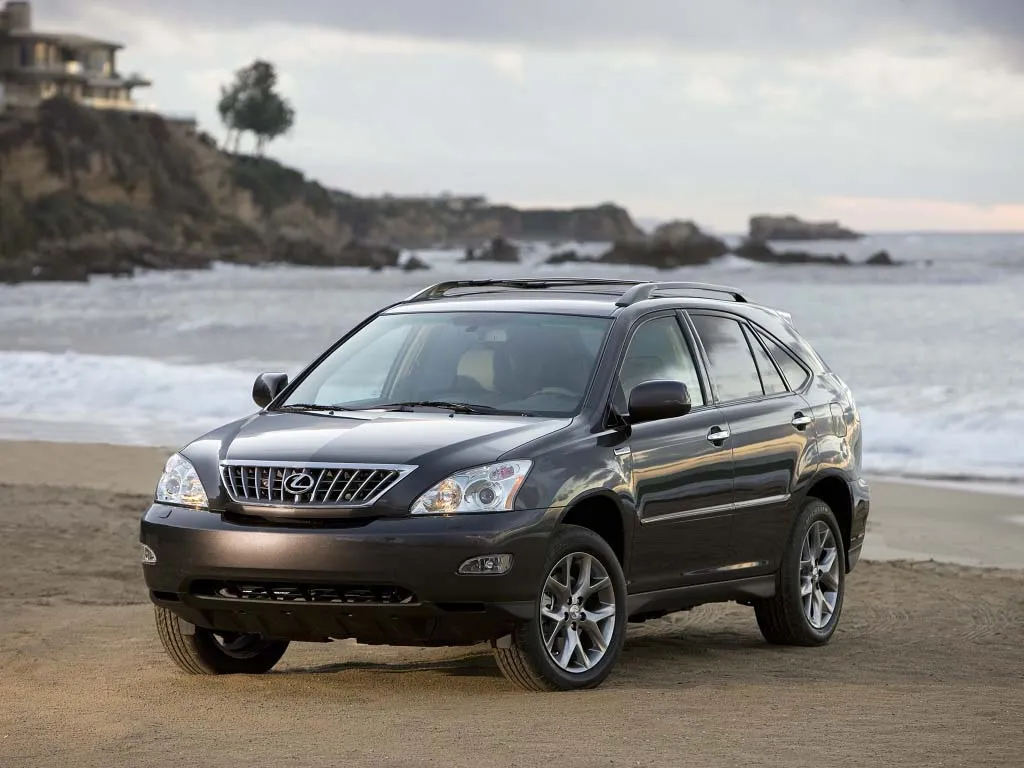 Unfortunately, this means buyers cannot customize the 2008 Lexus RX 350 when buying it today. However, there are always 2022 models to consider. When shopping for secondhand Lexus RX 350 models, buyers will be able to find plenty of great deals for this reliable crossover SUV.
Conclusion
Since the RX lineup was first launched in 1998 by Lexus, it has remained highly popular with consumers. While there have been many fantastic crossover SUVs in this lineup, 2008's RX 350 is widely considered one of the best. In our detailed review of this vehicle, the reasons for this model's ongoing popularity were made clear!