2011 Audi S4 Review – Exciting Supercharged Sharpness
As Audi's answer to the BMW 3 Series and Mercedes-Benz C-Class, the 2011 Audi S4 has a lot to live up to. And it doesn't disappoint. For 2011, Audi has upgraded the engine, making it even more potent and dynamic than before. But that's just one of the things that makes this car so appealing. Whether you're looking for thrilling performance or luxurious comfort, the S4 caters to your needs with ease. Plus, its sharp styling is sure to turn heads no matter where you go.
The 2011 Audi S4 gave us a superior supercharged V6 3.0-liter engine compared to the previously used V8 4.2-liter engines. The Audi S4 had sharp handling, excellent fuel economy, and power to spare. Together with its elegant interior and general safety rating, the Audi S4 is a fun vehicle to own.
Supercharged with an Eaton – Twin Vortices Series – Supercharger, the 2011 Audi S4 packed a punch or two. The Audi S4 has an estimated 0-60 mph time of 4.9 seconds (manual), outdoing the Audi V8 4.2-liter engines; the S4 defined supercharged sharpness and left many drivers smiling happily.
2011 Audi S4 Review – Supercharged Sharpness
November 2008 signaled the beginning of the new generation of the Audi S4 Quattro (fitted with V8 engines) when Audi started producing the current Audi B8 A4 (Fitted with V6 engines) built on the Volkswagen Group (MLB/MLP) platform.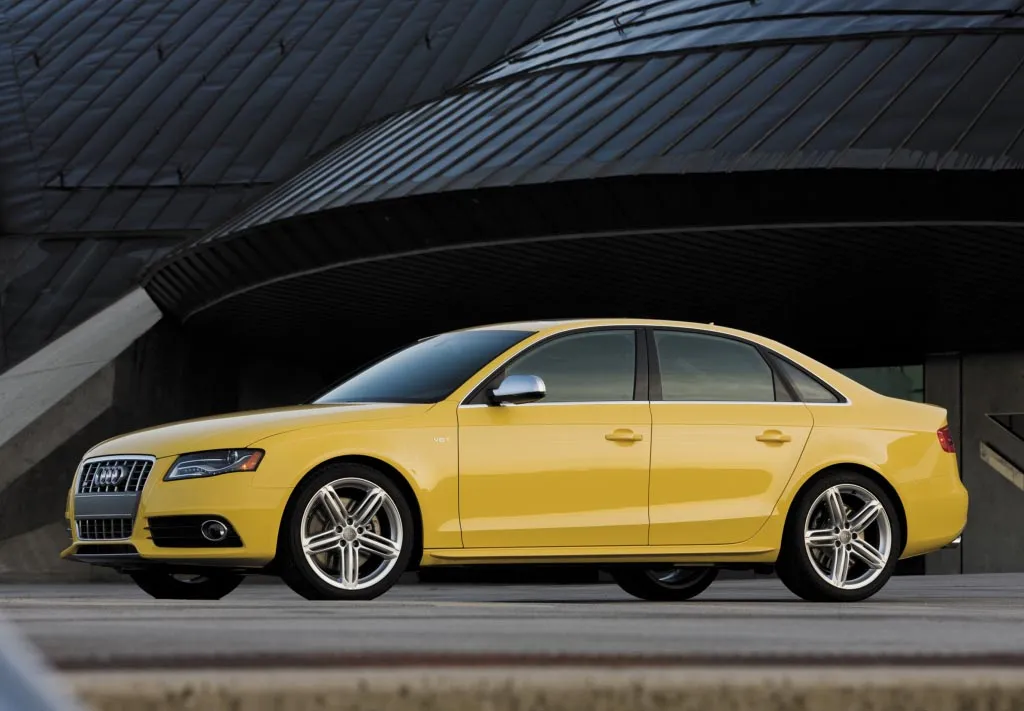 The new B8 version was only available in a four-door five-seat saloon (sedan) and a five-door five-seat Avent (estate/wagon) – the sedan was the only model imported to the US and Canada.
2011 Audi S4 Specs
| | |
| --- | --- |
| 2011 Audi S4 (B8) | Specifications |
| Engine | 3.0-liter Supercharged V6 |
| Power | 328 hp @ 5500 rpm |
| Torque | 325 lb. ft @ 2900 rpm |
| Valve Train | DOHC |
| 0-62 mph | 5.1 seconds |
| Top Speed | 155 mph |
| Fuel Tank Capacity | 16.9 gallons |
| Fuel Range | 409 miles |
| Combined mpg (City & Highway) | 24.2 mpg |
| Transmission (MT) | 6 Gears |
| Transmission (AT w/manual) | 7 Gears |
| Front Suspension | Double Wishbone |
| Rear Suspension | Multi-Link |
| Tires | 245/40 ZR18 |
| Front Brakes | Vented Disc |
| Rear Brakes | Vented Disc |
| Door Count | 4 |
| Seat Count | 5 |
| Gross Weight | 4850 lbs. |
| Maximum Payload | 1047 lbs. |
| Towing Weight | 4630 lbs. |
| Curb Weight | 3803 lbs. |
2011 Audi S4 Supercharged Engine
In the middle of the B8 S4 Drivetrain, you will find:
Audi rates the power output at 245 kW, with 329 bhp @ 5500-7000 rpm, and torque is rated at 325 lb. ft @ 2900-5300 rpm. These stats indicate that the Audi S4 (B8) was not a sedan to be messed with.
2011 Audi S4 Review
For people who drove the previous A4 models with their V8 4.2-liter engines, the thought of downscaling to a V6 supercharged 3.0-liter engine may have filled some Audi loyalists with dread. Turns out the new engine used in the 2011 Audi S4 matched the previous one in all departments, even outgunning it in the 0-60 mph dash.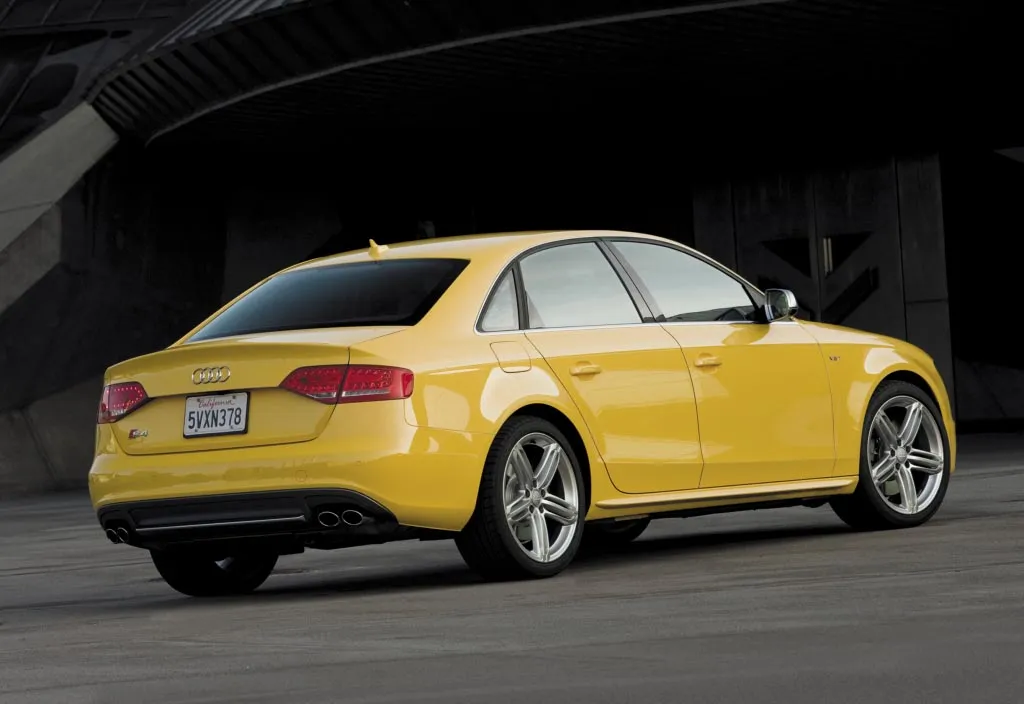 The six-speed manual would get my vote every time if I had to choose, as it offers the most lucid driver experience. The alternative seven-speed automated manual is also a joy to drive, and this choice leads to better mileage return.
The Audi S4 is a torque beast and instinctively knows when to release it throughout the powerband. All-wheel drive sends 60% of the power to the rear wheels, and if you chose the "Driver Select" package (recommended for the people who like to give tarmac a run for its money), you would have a system that includes the following:
Steering Assist
Adjustable Suspension Dampening
Active Rear Differential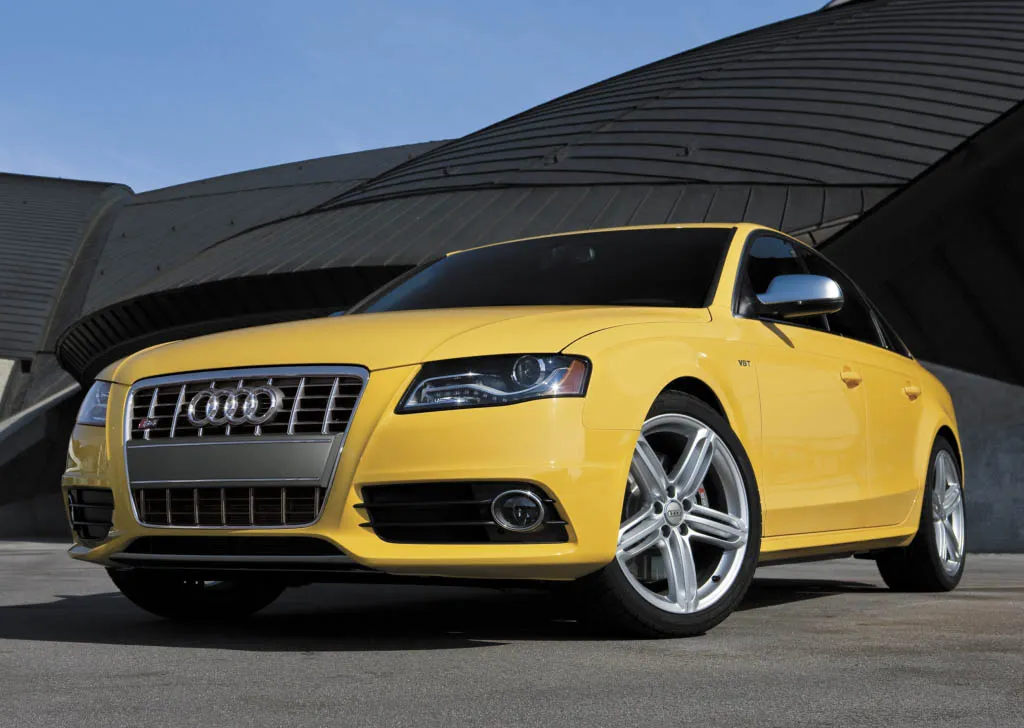 There're three modes to choose from:
I prefer the dynamic setting. This setting brings a sharpness to the overall performance of the S4. The reaction to throttle input is faster, gears are held longer in this mode, and overall, the ride feels firmer without becoming harsh. The steering, which some claim to feel artificial, feels crisper.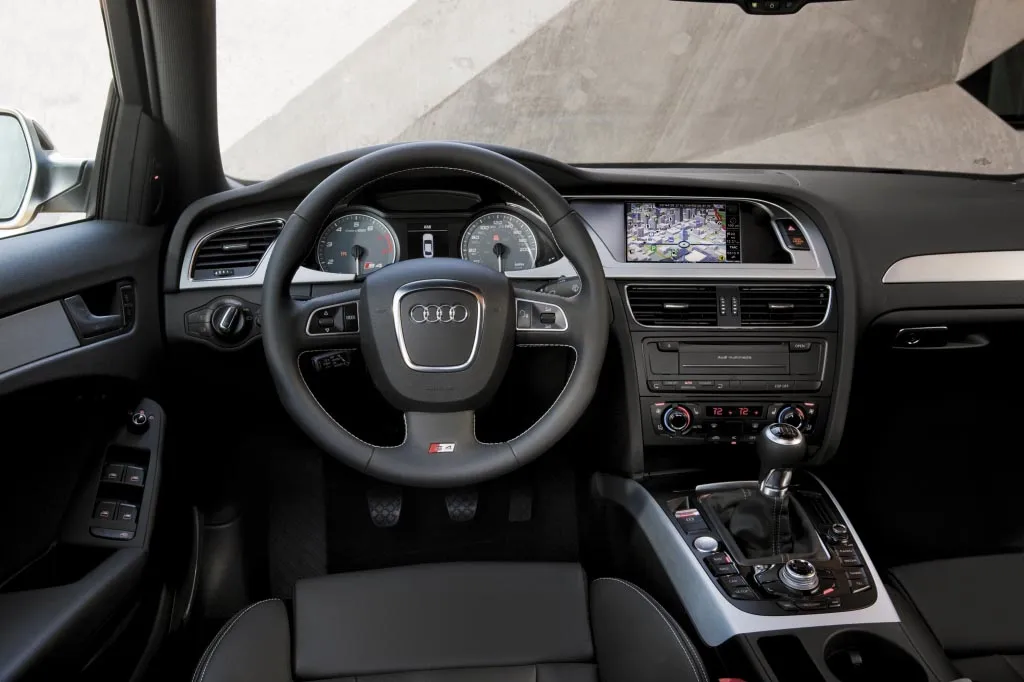 The 2011 Audi supercharged V6 is a strong engine with a good throttle response. A good alternative to the manual transmission is the dual-clutch automated transmission; it shifts rapidly, either by driver input through wheel-mounted shifters or by itself.
The Audi S4 has a cabin to die for, featuring only quality leather, wingback sport seating, and well-placed attractive gauges. Add a good navigational system to the driving experience, and you will enjoy the trip more than the actual destination. The optional Bang and Olufsen audio systems turn the experience into something special.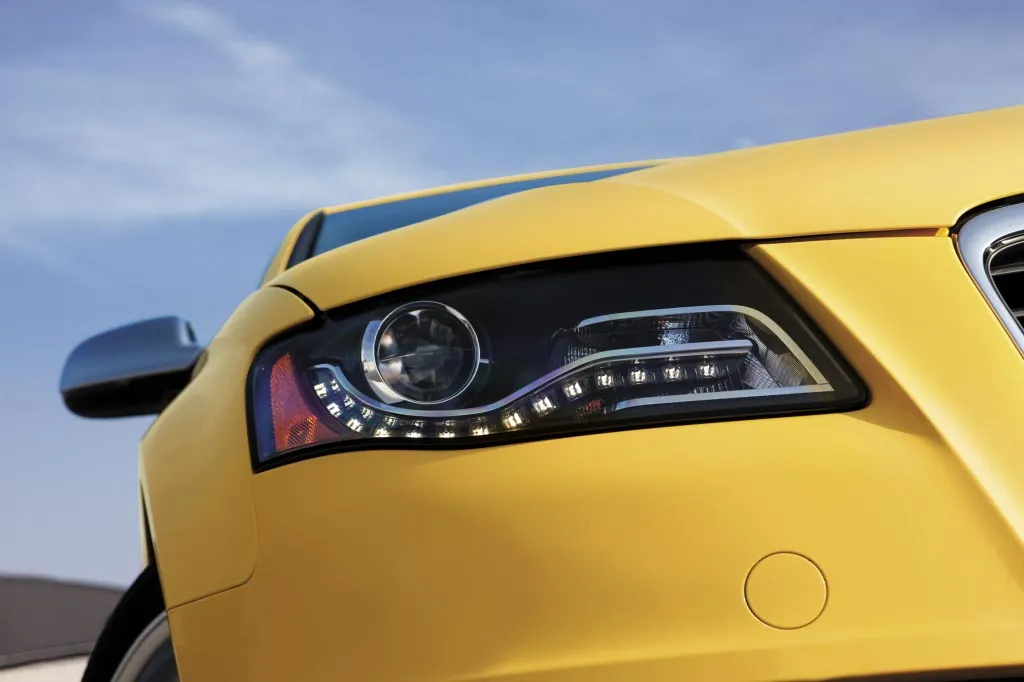 Some people find that the MMI displayed inferior graphics confusing menus and that inputting demands was made more difficult because of a joystick-less knob. Other consumers indicated that it took a while to get used to but didn't detract from the overall in-cabin experience.
Some more experienced drivers (those who tune their cars to incomprehensible limits) may feel that there's a lag before the S4 springs to life, typically between 0-3000 rpm. If the engine feels a little bogged down to you, it may be a good idea to contact the guys at GIAC for a software update to get the most out of your Audi S4.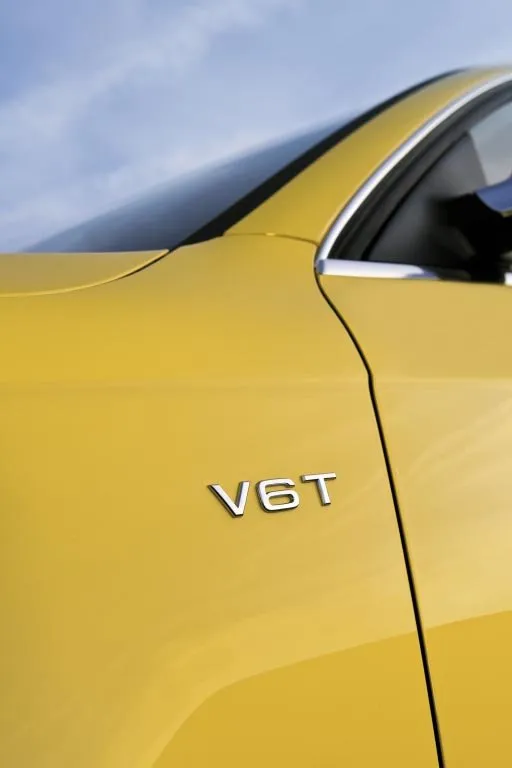 2011 Audi S4 Safety Report
The Audi S4 scored an overall rating of four stars out of a possible five when put through government testing. Regarding overall frontal crash protection, the Audi scored four stars, five stars for overall side crash protection, and five stars in the rollover resistance test.
The 2011 Audi S4 comes standard with the following:
Anti-Lock Brakes
Side Curtain Airbags
Front Side Airbags
Stability And Traction Control
Hill-Hold (Manual Transmissions)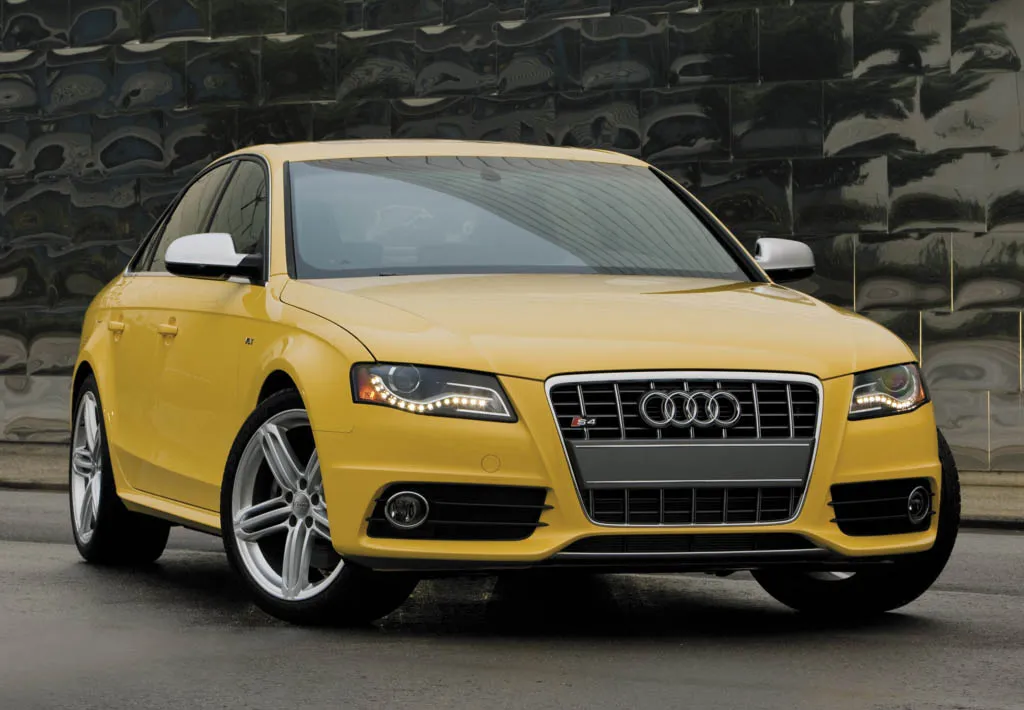 Optional options that you can choose to add to the Audi S4:
Active Braking Guard: When detecting an impending collision, it primes the brake to full stopping power and alerts the driver.
Rear Side Airbags
When testing the brakes in an emergency stop scenario, the 2011 Audi S4 did the following; it stopped from 60 mph in an impressively short distance of 109 feet.
2011 Audi S4 Reliability
In the lifetime of the 2011 Audi S4, there has only been one recall issued, indicating that the car is super reliable. The recall was issued on January 20, 2015 – Case Number: 15V019000 Fuel Injection League:
The problem related to some fuel injection systems being prone to leaking, whereas Volkswagen notified potentially affected clients (26,000 units) and offered to replace fuel range and seals free of charge.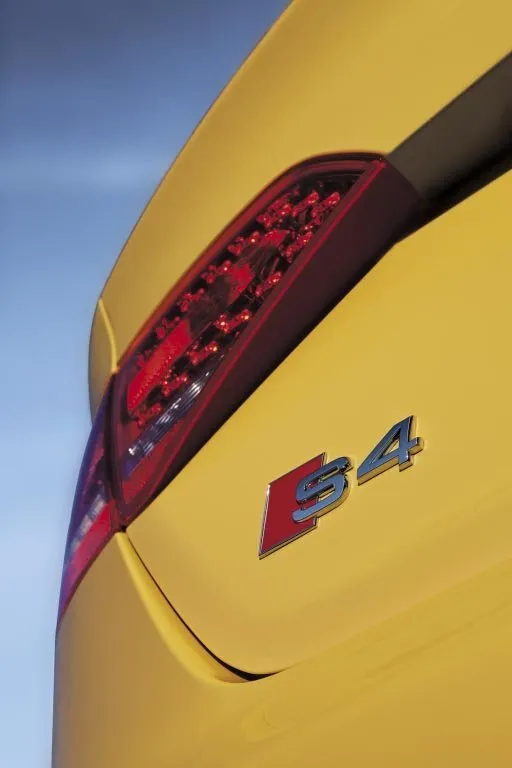 The number of complaints received by the NHTSA totals a meager twenty-six, which is low, and the most complaints were about transmission issues.
2011 Audi S4 Customer Feedback
Who better to ask how good of a car the 2011 Audi S4 is than actual owners with almost a perfect 5/5 score across the board:
"I love this car. I have never bought anything that I have been so happy with! I was hesitant to spend this much on a car, but I can honestly and wholeheartedly say this car is WELL WORTH THE MONEY! The power, acceleration, and handling are fantastic. While it's not as raw muscle as an M3, it's definitely a wolf in sheep's clothing."
"I love how many people try to race me or take me off the line and cannot touch this thing. It's an absolute blast to drive."
"The performance of the vehicle is incredible at every level. Power is instantaneous and shifting is smooth and controlled. Interior design is well laid out with easy access to controls. "
Our Verdict on the 2011 Audi S4
The 2011 Audi S4 has been a huge success, and rightly so. Consumers loved the sharpness it brought to driving, and the supercharger was central in this. Overall, a well-designed car, light on its wheels, eager to obey driver input.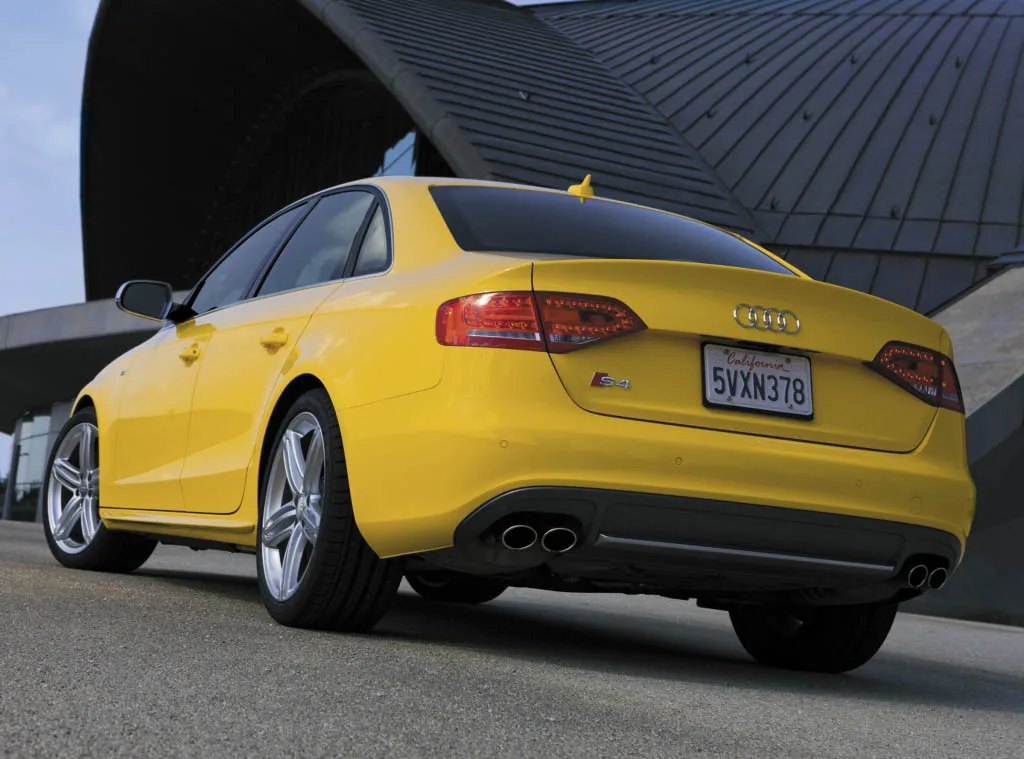 It does not bite back when pushed to the limit, but rather all the parts work excellently together, making it a spirited ride.