Maaco is a pretty well-known body shop franchise spanning across the United States. Maaco does all sorts of bodywork from simple paint jobs to all-out remodeling to custom specifications. Given that it is a franchise there is a limited amount of flexibility in terms of what they can offer. That being said, Maaco does a lot of things well and is pretty handy to speak to if only to get a quote. But, is the Maaco $300 paint job good for the price? This article answers all of that and more.
What Makes Maaco Different From Other Bodyshop's?
Maaco is a huge enterprise with a ton of body shops all over the country. As such, they have accessibility and reach that most other body shops simply do not have. If you think about the kind of stock that a business as large as Maaco must need to keep operations running all over the country it actually illustrates perfectly why many people choose Maaco over other body shops. Maaco has such a huge store of everything from paint to carbon fiber that they can afford to reduce their prices and provide services that many other body shops simply cannot compete with.
Why Is Each Maaco Bodyshop Different?
Maaco is a franchise business. That means that other body shops and mechanics pay a franchise fee to have their business fall under the Maaco umbrella. In return, Maaco provides them with staff, training, resources, marketing, legal, etc.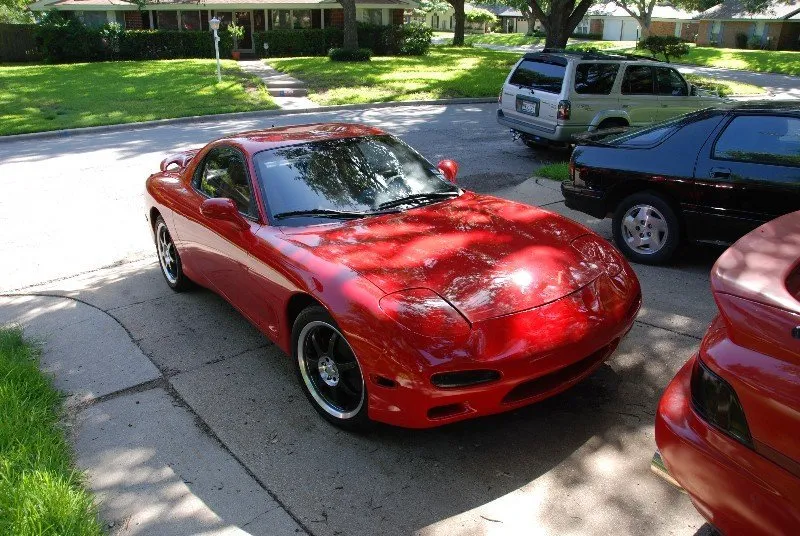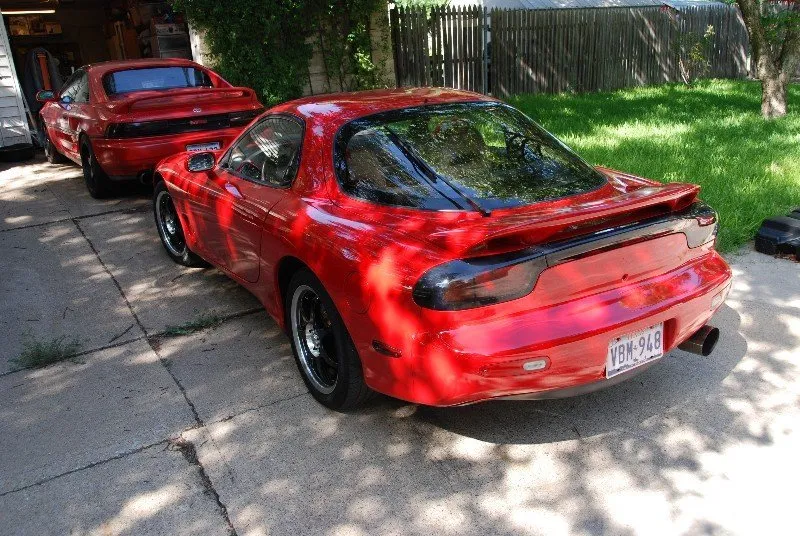 All sorts. It also means that while each Maaco body shop falls under the Maaco parent umbrella they are all (usually) owned by different individuals, not the company. That means each body shop may be slightly different in terms of layout, services, and in some cases even price. It is very similar to how McDonald's franchises out all of its stores and while they are all very similar there are some minute differences.
What Does The Maaco $300 Paint Job Involve?
For the Maaco $300 paint job package, you should expect only the bare minimum in terms of prep work. This means that while you may be paying for the paint job you will be expected to do almost all of the leg work yourself. Which can be quite time-consuming and/or expensive depending on how much you do yourself and how much you choose to outsource. Maaco is able to do more of the prep work for you but it is going to cost. And given all of the associated costs are man hours, not parts, it can get quite expensive quite fast.
Is The Maaco $300 Paint Job Good For The Price?
Many people disagree on whether the Maaco $300 paint job is worth it. And honestly, it probably has a lot to do with the fact that Maaco is a franchise business and each body shop will be slightly different in quality and care. You might get lucky and find an owner that takes a lot of pride in their work. Or, you might end up going the other direction and pay a cheapskate owner to do a poor job. It's the same business, and it's the same $300, but there can be very different results.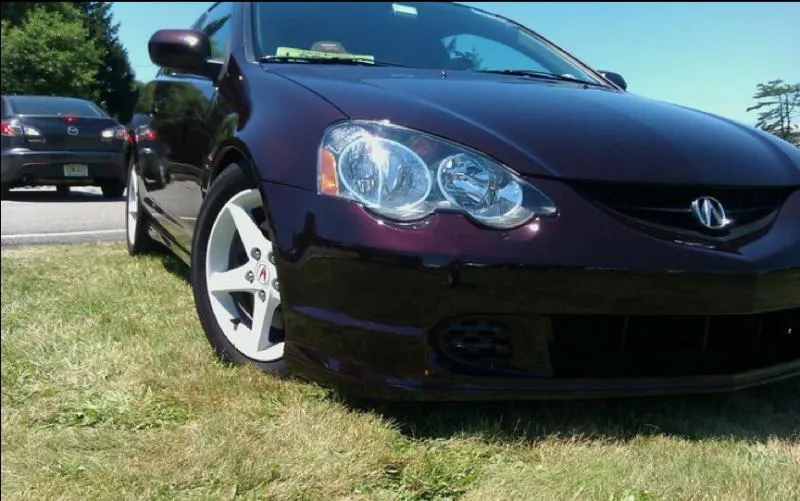 If you get a good owner that is willing to take the time and effort to get the best out of the paint and do some nice and tidy paintwork, then yes, the $300 paint job may not only be worth the price but could be considered an absolute steal. On the other hand, $300 for a full body paint job could be considered a bit ambitious and many die-hard car lovers would argue that given the time it takes to do the job properly 300 bucks just isn't going to cut it.
If you compare the Maaco $300 paint job to an equivalent paint job at another body shop they are going to be pretty on par most of the time. However, in terms of speed and flexibility, Maaco will probably edge out the competition slightly. Maaco claims that completes almost all of its paint jobs within 2-3 days whereas other body shops may have much longer wait times and may struggle to get in the paint you need in a rush job.
How To Get The Most Out Of The Maaco $300 Paint Job
Given that Maaco does none of the legwork for you (at least when you are paying $300) you will want to maximize the prep work done before you hand it over to ensure that – One, they can actually do the work you are paying them to do. And two, that they don't end up needing to charge you far more in order to do the prep work. A good example of this is that when you paint you are always going to want to paint on a smooth, sanded-down, surface. Otherwise, the new coat of paint won't stick. Maaco won't do this for you. At least not as thoroughly as is needed.
It is also important to remember that the $300 Maaco paint job does not come with a final clear coat. The final clear coat is important to not only enhance the look of the paint job but ensure its longevity. The final coat protects against the elements and is the only way your paint job will last more than a year or so before you begin to see the wear and tear. Organize a final clear coat after the fact with either Maaco or someone else.
Our Verdict
Hopefully, you now have a much better idea of what the Maaco $300 paint job entails and whether or not it is worth it. Remember, you are getting no prep work and no finishing touches (clear coat). So, whether or not the reduced cost of going with Maaco versus doing the whole job somewhere else is worth the price is something you should consider fully before pulling the trigger. Many people choose to do the prep work themselves, usually through a third party and then pay a little extra to get the final clear coat from Maaco themself.