Knowing where your car was made is important to you. We know that. We know that you like to know as much about your car's history as possible when you are buying it. We also know that you like to know the history of the company that you bought your car from, things like, when did it start? Who owns Mclaren? What do other car connoisseurs think of it? Is it considered a premier brand?
One of the most iconic car brands out there is McLaren. Whenever you hear the name you think of fast cars, cars that have won the F1, cars that were made for speed. 
You might know the company's name and you might even own a car produced by them but there's always a few extra things to learn about exciting automakers like McLaren. You might not know who owns McLaren or its history, where it even got its name from. 
This article will tell you all and allow you feel after reading it like a McLaren expert, one who will be able to tell everyone you know all about one of the best car brands in the world. 
Who Owns McLaren?
Let's start off with explaining something fairly straightforward and simple – who owns McLaren, the company?
The company's major shareholder and therefore main owner are the Bahrain Mumtalakat Holding Company. The Bahrain company, like many companies in Bahrain, is effectively owned by the royal family of Bahrain. The Bahrain Mumtalakat Holding Company is the wealth fund of the Bahrainian royal family and therefore they own McLaren, though indirectly.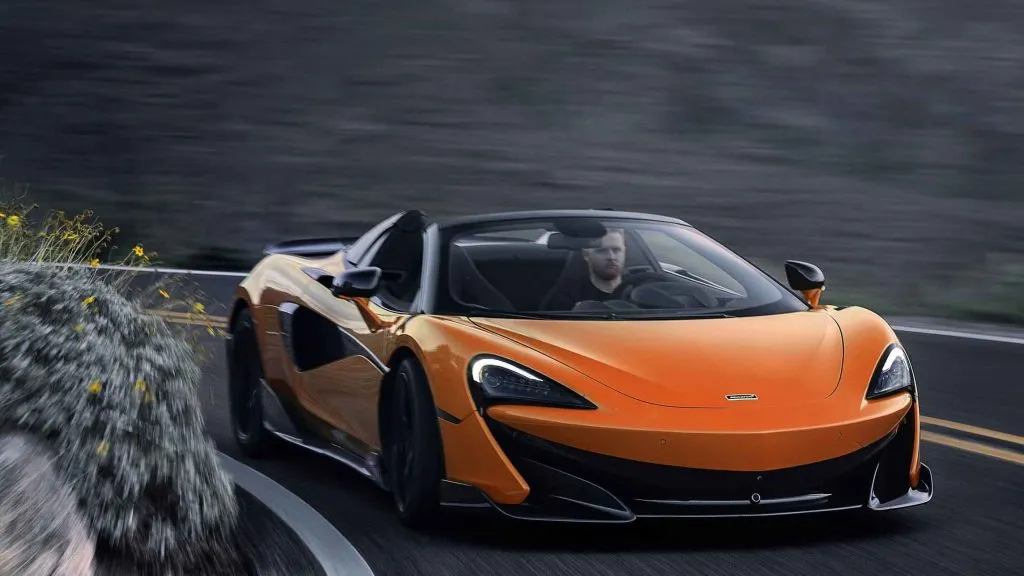 Although Bahrain is a relatively small nation, made up of several different islands in the Persian Gulf, its access to natural resources has ensured that the royal family are extremely rich meaning that they are able to buy shares in companies like McLaren. 
Now that we have explained who owns McLaren now, let's take a look at the company's history and explain how it got started in the first place.
How was McLaren Started?
Since we started by explaining who owns McLaren lets go back to the beginning and explain how McLaren came to be. Before McLaren became a fully functioning car manufacturer it was all the dream of one man, New Zealander Bruce McLaren. 
Bruce was born in 1937 in Auckland, New Zealand the son of a garage owner. Bruce's father instilled in him a passion not just for fixing and renovating cars but for driving them as well. At an early age, Bruce was entering competitions in order to prove himself as a driver and had soon earned a reputation for being one of the best drivers in New Zealand.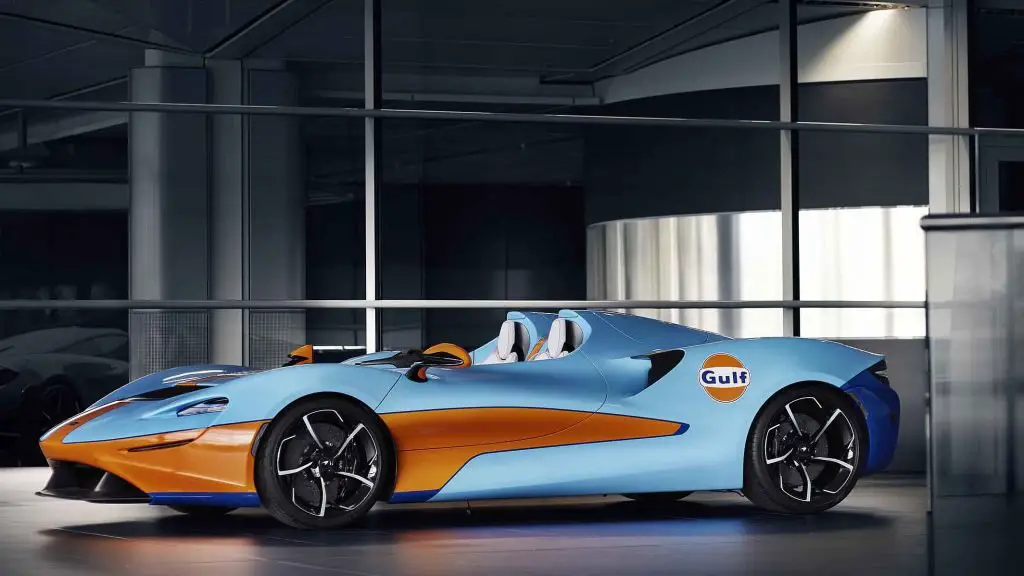 Bruce wanted to learn more about cars and how to drive and build the best in the world. In 1958 he journeyed from his native country of New Zealand to Great Britain to take part in the Driver to Europe scheme, a scheme set up to help young Australian and New Zealand men and women who had a talent for driving to be able to enter European competitions. 
McLaren was lucky in that he found himself a mentor in the form of Sir Jack Brabham, a former Australian Air Force pilot who would in 1959 go on to become the Formula One World Champion. McLaren learned a lot from him and became a part of the Formula One team the year Brabham became the World Champion. 
At 22 McLaren would win the US Grand Prix and become the youngest winner of the event up to that time. After years of training, McLaren realized that he needed to not only win races but to build his own cars to make a mark. He started on this endeavor in 1963 with the creation of the Bruce McLaren Motor Racing Company. This company would eventually become the McLaren we know today. 
Sadly, Bruce died in a driving accident in 1970 in Surrey in the UK. His legacy however lived on through the McLaren cars that he made and the company.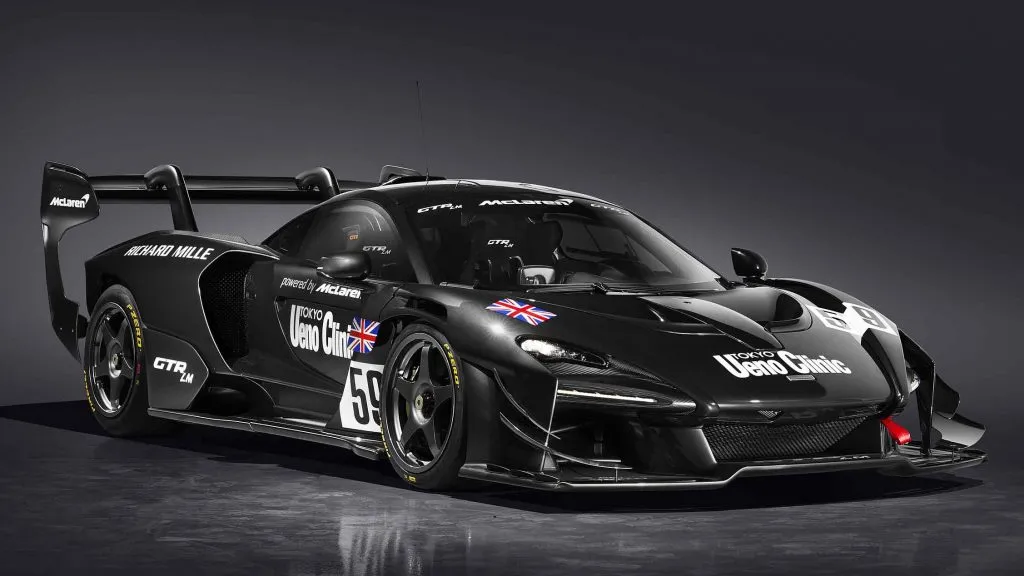 The McLaren company that we know and love today would be founded in 1985 by Ron Denis a British businessman who had bought the McLaren Formula One team in 1981 and wanted to build on the success both of the team and of McLaren's innovative utilization of cars. 
The company's first great success came with Ayrton Senna's winning of the Formula One World Drivers' Championship in 1988, sealing McLaren as one of the prominent racing car companies in the world. 
McLaren's future since then has been assured thanks to its amazing reputation for not only producing some of the best cars in the world but also serving as the training grounds for some of the best F1 drivers to have ever raced around the track. It is this history of success that continues to attract buyers and fans to McLaren over sixty years after Bruce McLaren began his journey to stardom.
Why Knowing the History of McLaren is Important
You might think simply being able to own a McLaren is enough, but if you want to take things to the next level a bit of background knowledge is needed. We believe that to be truly happy with your purchase you have to know the history behind the company that produced your car, for me at least, its always made me appreciate something much more, than if I didn't have the knowledge.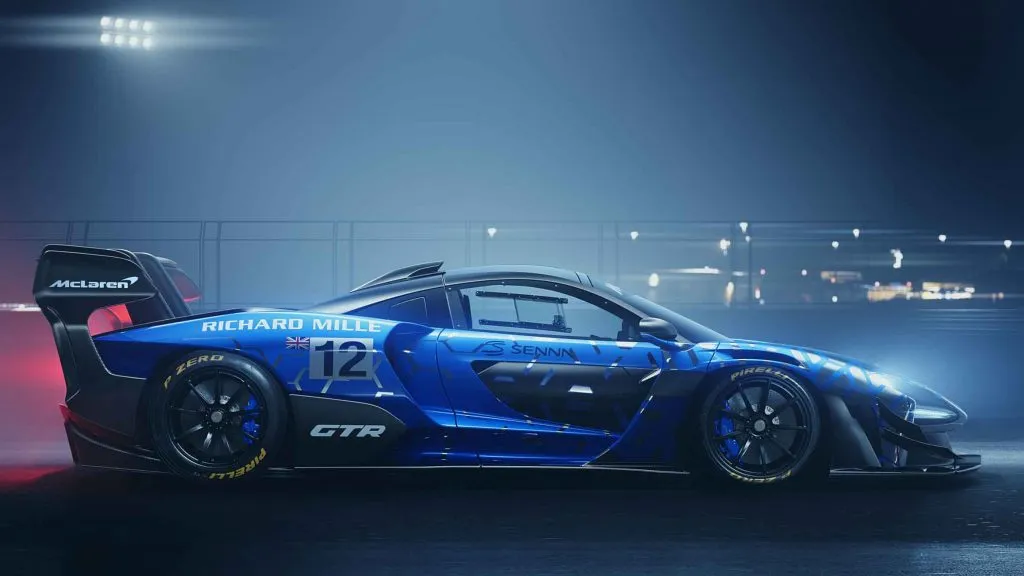 The reason for this is simple, a lot of time and effort went into making all the great McLaren cars out there. Bruce McLaren lost his life attempting to improve the abilities of McLaren's cars. This is why it is worth taking the time to appreciate the hard work and time that has been put into the McLaren brand.
A great deal of people's lives have been focussed on making McLaren one of the foremost car companies to ever exist and we should respect all the effort that has been put into ensuring that they will be a great company for a long time to come. 
By honoring and respecting the memory of those drivers and engineers who made McLaren what it is today we can ensure that their legacy lives on for future generations to appreciate and understand their achievements. 
Supporting Video
The following video by Donut Media gives amazing insight into everything you need to know about McLaren in a few interesting and informative way. These guys honestly make the best videos to get you up to speed with all the important stuff. Enjoy!