Nissan GTR vs Maserati – A Clash of Cultures (Detailed Comparison)
While many things can satisfy your desire for status, there are very few objects that can help elevate it. A car is one such commodity. Owning a unique one signifies that you have reached a certain status in society but a car that itself as a status symbol is even rarer.
Every carmaker will attempt to make a car that can represent this narrative, however, only a select few ever manage to do it. Two greats to be considered in this category would by the Nissan GTR vs Maserati and their vast range of stunning cars.
Maserati happens to be one of those manufacturers that inspires such feelings. Over time, they have managed to make some of the most awe-inspiring and elegant cars of all time. Their design philosophy kickstarted a trend that is still used by modern supercars to this day.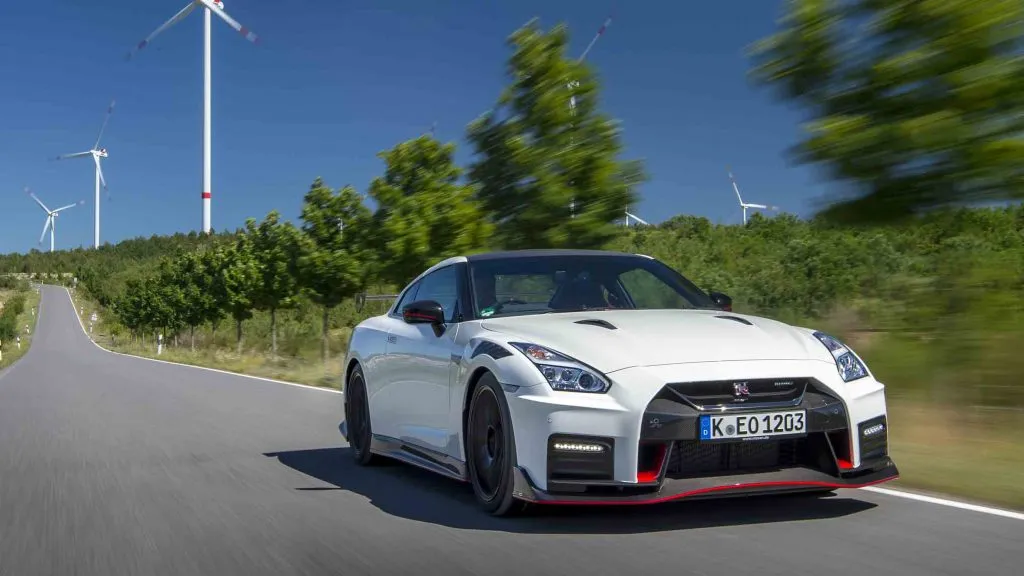 Nissan has been making vehicles for a long time and they have been among the market leaders when it comes to vehicle sales. They rarely try their hand at something different and they don't like to stray from their philosophy. Occasionally they create some of the most iconic cars to ever grace the roads. Cars such as the Nissan Skyline are part of racing folklore. Following in its footsteps, Nissan made the GTR, perhaps the single most iconic car to come from a Japanese manufacturer in the last few decades.
So why are pitting an Italian luxury carmaker and a Japanese automaker? Quite simply because they pay keen attention to detail, make memorable cars, and some of them even define your status.
Nissan GTR – Japan's Pride and Joy
GTR is synonymous with the legendary Skyline name and it has been for a while. In 2007, Nissan decided to launch a whole new line 2007 just with the GTR name. Since then, it has stood for Japanese engineering excellence. The Nissan GTR is the most advanced machine to come out of the Nissan factory and it is a scintillating car.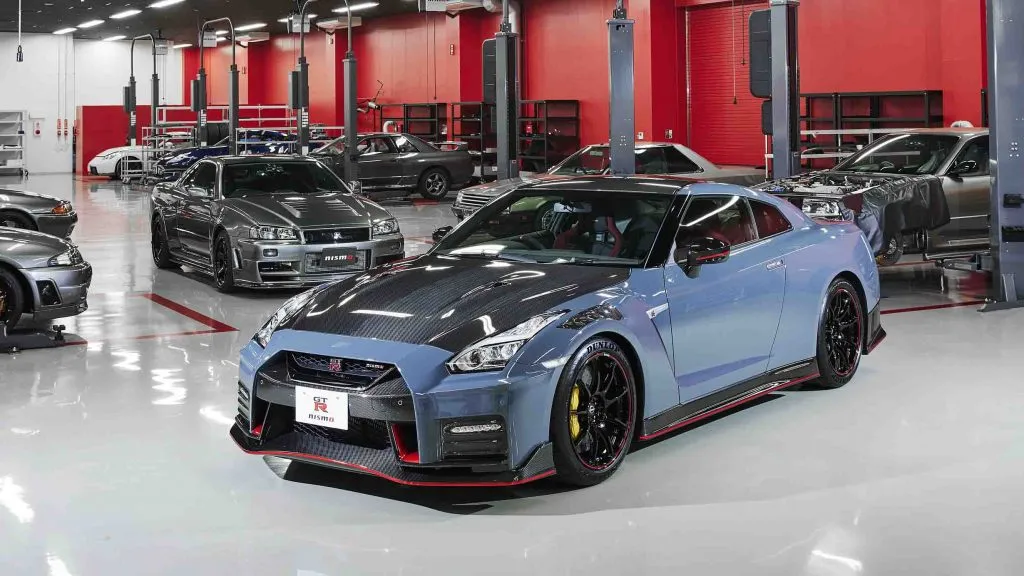 Everything from the design to the engine, you will be hard-pressed to find flaws in the Nissan GTR. it is perhaps Nissan's most popular car and ever since its inception, there have been numerous special editions and trims. It has been updated thrice and continues to be the torchbearer for all Nissan cars.
The first edition of the car came with a 3.8-liter V8 engine that delivers a crisp 480 brake horsepower. Even by today's standards, it is still a car that can comfortably outperform most modern cars. Design-wise, the Japanese have taken cues from the Italians and have created something that feels like a mesh between the old school Skyline with design influences from Italian supercars.
When we pit the Nissan GTR vs Maserati, we feel that it is an interesting matchup as some aspects far outweigh others. To make things easier, we will take a look at three Maserati models and see how the car looks in a direct head-to-head, from the logical, practical and the fastest perspectives.
Maserati GranTurismo – The Italian Son
The GranTurismo name is historic and iconic. It has been in the stables of Maserati for over a decade and good reason. It is the first car that truly captured the hearts and minds of people, especially in the United States, a previously fairly unconquered territory for Maserati. The Maserati GranTurismo is a car that epitomizes the Italian way of thinking.
An unlikely but crucial match up between the Nissan GTR vs Maserati Grantuirsmo. Maserati has always aimed to deliver a car that is not only a car that looks good but feels good. The GranTurismo features a radical yet elegant design language. It is configured as a coupe, a four-seater with two doors. The design has been mimicked and copied by car makers around the world. Similar to the Nissan GTR the Maserati GranTurismo also features a 3.8-liter V8 that makes a splendid 454 brake horsepower.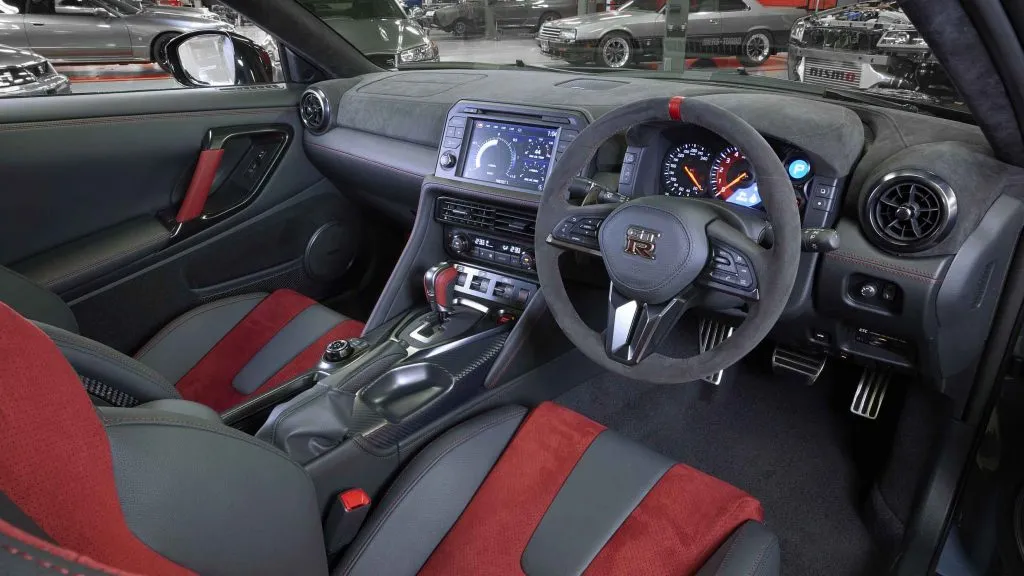 When we do a Nissan GTR vs Maserati GranTurismo comparison, we will see that the Maserati edges the GTR out in terms of luxury and design. It is a timeless classic and the plush leather interiors mean that Nissan's race-oriented GTR does not stand a chance. There is of course the MC Stradale variant of the Granturismo which in a way, mimics the striped down race focused interior of the GTR, but with a few more fancier touches, such as carbon fiber race bucket seats. However, in terms of performance, the GTR is a rocket, although we feel the GranTurismo provides similar levels of thrill and excitement. Especially with that sonorous Italian V8 engine under the hood.
Unlike the Nissan GTR's all wheel drive layout, the Granturismo comes only in rear wheel drive. But regardless, the Japanese engineers managed to rocket the GTR from 0 – 60 mph in just under 3 seconds in their most recent iterations, where as Maserati lags behind significantly with the Granturismo with their best 0-60mph time achieved at 4.5 seconds.
Maserati Ghibli – Flagship Features, Mid-Sized Saloon
From the practical stand point, the Maserati Ghibli in its latest iteration aims to challenge the forerunners in the mid-sized saloon category. Although the Nissan GTR vs Maserati Ghibli doesn't make the most sense as the GTR is not a saloon, their price point is almost identical, sitting around the $115,000 mark for the GTR and Ghibli Trofeo. The Maserati is luxurious, spacious, and powerful. It has a very mean and muscular design, emboldened by the signature grille and sculpted hood. The car's performance is also not too shabby. In typical Maserati fashion, you get a multitude of options. You get a starter V6 variant and the highest end is a 3.8 liter V8 that churns out 580 brake horsepower.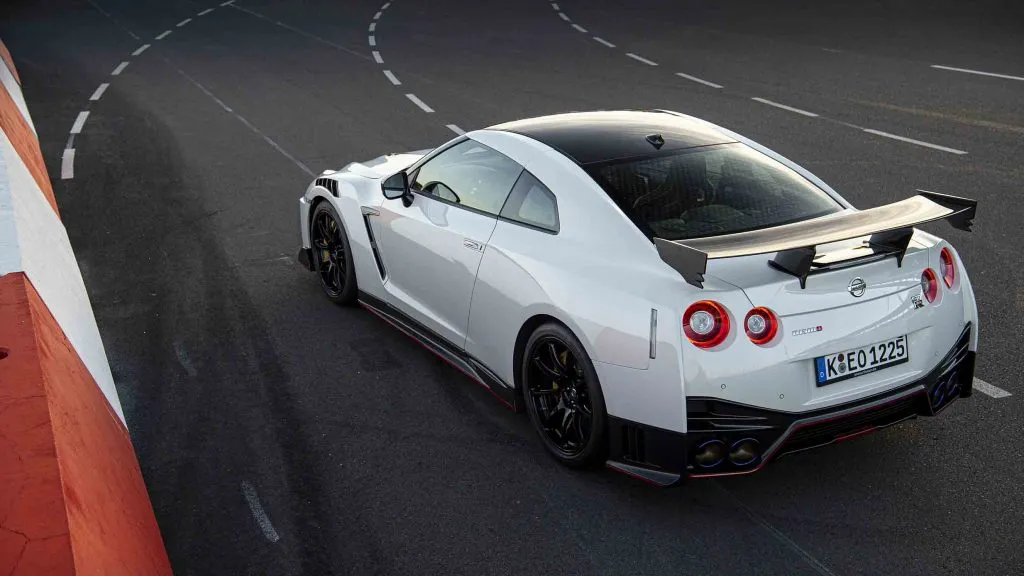 When we make a Nissan GTR vs Maserati Ghibli comparison, we will see that despite the cars belonging to different categories they are quite even. The Ghibli vastly outperforms in terms of space, luxury, and comfort as most Italians will when pitted against Japanese counterparts.
It was marketed for the more elite buyers. The GTR's race orientation means that it is a car that is very bare-bones. In terms of performance, the top model of the Maserati Ghibli does well to stay on par with the GTR. Albeit more optimized models of the GTR can easily outperform the Ghibli. The fastest time you'll see a Ghibli do 0-60mph will be 4.3 seconds. At this stage, you should be able to tell the 0-60mph sprint isn't Maserati's strong suit, that is until we move onto the next model comparison.
Maserati MC20 – Maserati's Torchbearer
The Maserati MC20 is a car that has been resurrected from one of Maserati's older racing models, the Maserati MC12. Launched in 2020, it is Maserati's first full-blown supercar in decades and it means business. Right from the looks, the Maserati MC20 is bringing the typical race Maserati design from its yesteryears. The MC20 uses a 3.0-liter turbo V6 that produces a whopping 630 hp.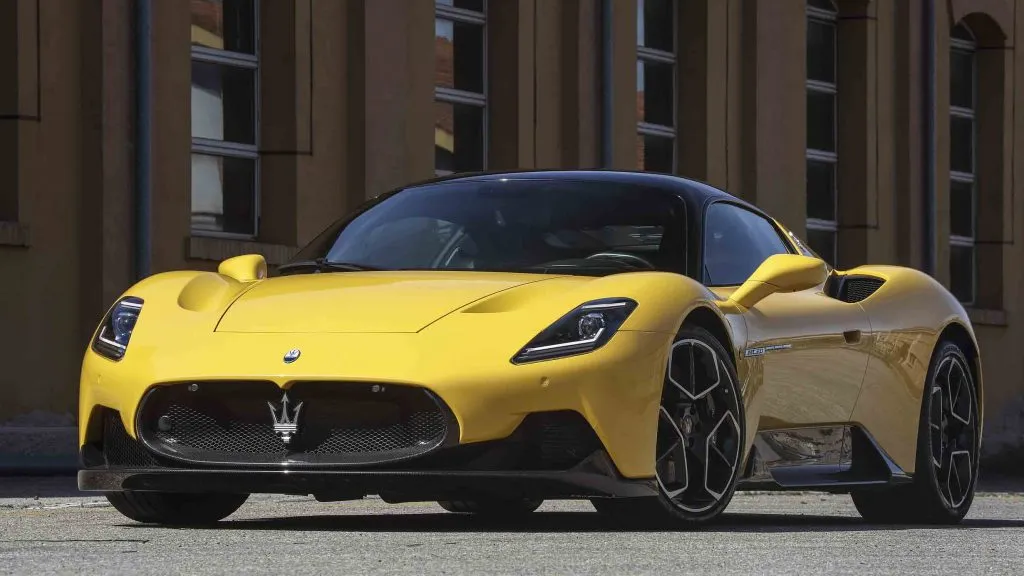 This is perhaps the fairest comparison we can make. The Maserati MC20 vs Nissan GTR is like two heavyweight boxers slugging it out in the ring. They have similar performance figures, sub-3-second zero to sixty times, and near identical Nürburgring times. Even the prices are similar, well at least for the Nissan GTR Nismo vs Maserati MC20.
Both cars start at $210,000. The clear winner here is a tough one, the Maserati MC20 is a unique proposition but they've strayed away from what really makes their cars exciting, which is their engine choice. I feel they really went wrong in deciding to put a V6 (out of the Alfa Giulia Quadrifoglio). It should have been one of their iconic V8 engines, or it would've been a great opportunity to revive the V12 engine one last time, before emission regulations become too harsh for such large engines.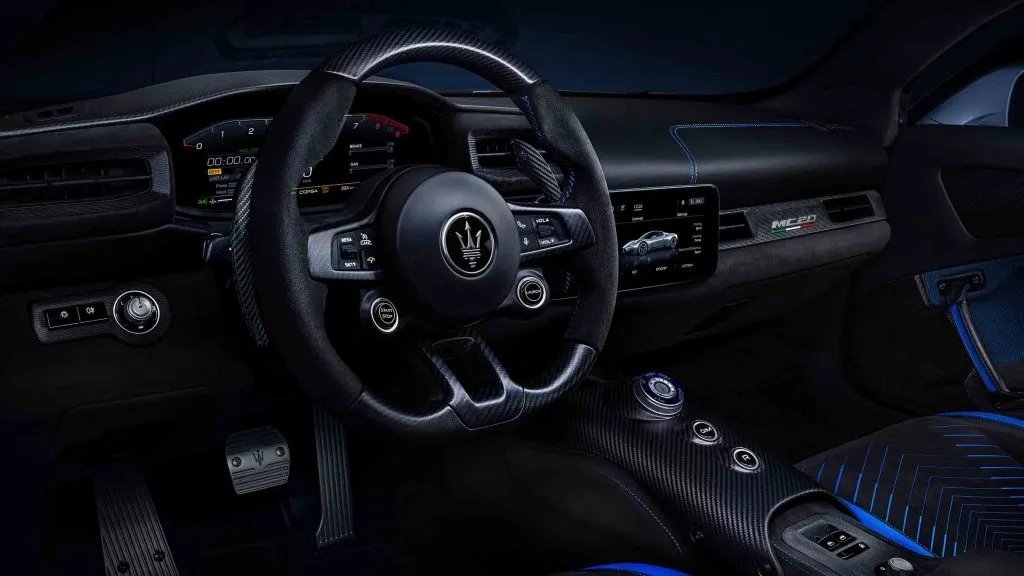 Regardless, if I had the choice I'd want both in my garage, but if I had to pick just one in the Maserati MC20 vs Nissan GTR debate, the Maserati MC20 would be amazing but it is just the 'basic' version and not the a special edition just yet. The iconic history of the GTR coupled with the special Nismo edition would be just too tempting, especially with the latest iteration and the interior refinements. The Nismo GTR R35 takes the cake on this one for me.
Unexpected Outcomes
This article is meant to provide you with an overview of why the Nissan GTR vs Maserati comparison makes sense, even though it might not first hit you as a suitable comparison. The GTR is an urban legend in its own right and is a car that is one of the most loved in history.
Maserati makes cars out of passion and desire, they want something more than luxury, something more than class, but may sometimes lack in the performance department. Purveyors of the finer things in life will prefer the Maserati as they make cars that do not compromise, not for anything. But the Nissan GTR is one hell of a proposition, the Japanese automaker have done a stunning job refining their latest iterations over the years.