Despite what you might think, there has been a long lasting debate between the Maserati vs Mercedes brands, regarding the vast differences between Maserati and Mercedes. The two brands are often pitted against each other in hypothetical head to heads. There are a lot of ways in which this comparison doesn't make sense. After all, Mercedes is an automotive behemoth that produces millions of cars a year across a huge range of use cases. In contrast, Maserati is a relatively small company that makes luxury vehicles and has a production cap of 75,000 vehicles a year.
On the face of it, these are two very different brands.
That being said, they both make some very nice vehicles, and, while a comparison of the brand as a whole doesn't make much sense, there are several models from both companies that match up nicely, which is while we're going to compare some models directly in a moment.
Maserati vs Mercedes Prestige
When it comes to having a rich history in both the general automotive and racing worlds, Mercedes is no slouch. Still, this is one area where the ubiquitousness of Mercedes vehicles can count against it.
The Maserati name instantly evokes the prestige of those legendary vehicles from its past, and the brand name is still associated with luxury Italian cars with substantial engines and stunning looks.
Mercedes makes luxury cars with big engines as well, of course, but they also make people-carriers and trucks. The truth is, when someone thinks about Mercedes, they're as likely to think of the truck delivering their Amazon parcel as they are a prestigious luxury car.
So, if the prestige is what you need, it's hard to argue against a Maserati.
Maserati vs Mercedes Maintenance Cost
The downside to Maserati's small setup and limited production runs becomes apparent when you start looking at the costs of maintaining your vehicle. Mercedes has factories all over the world, churning out millions of cars and spare parts around the clock. This means that getting spare parts for a Mercedes-or finding someone who knows their way around a Mercedes-is quite easy.
In contrast, Maserati's are made in Italy, meaning parts have to be imported if you are in other parts of the world. And the smaller production runs and bespoke engineering means that the parts will often be more expensive in the first place.
Maserati may be a more prestigious brand, but that prestige comes at a cost.
Maserati vs Mercedes Head to Head Comparisons
Now, while comparing the brands as a whole to each other might be a bit of a futile task, the cars themselves can comfortably stand on their own merit. It's worth remembering that Maserati's range is a little more compact than Mercedes-we won't be comparing any heavy goods vehicles, for example-but we've pitted a few models from each brand against each other.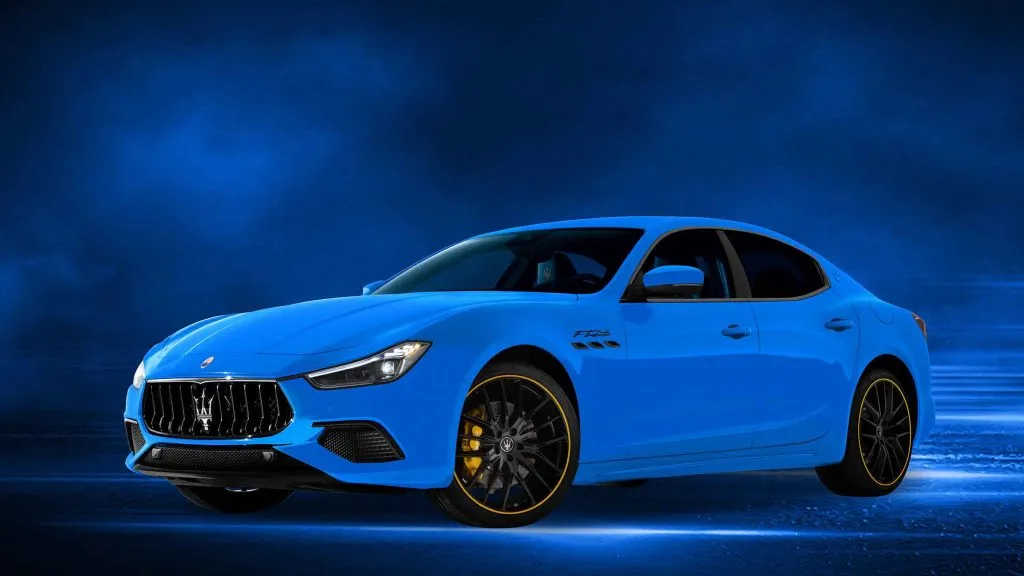 Maserati Ghibli vs Mercedes E Class
The first thing to note about this comparison is the appearance. Mercedes is not known for making modest vehicles, but the E Class's sleek curves and mean-looking grill come across a little average, when compared to the unmistakable sports car design language of the Maserati.
That sports car heritage continues to win through when comparing things like handling and performance, with the larger engine of the Maserati Ghibli (3.8L compared to the E Class's 3.0L) providing a significant advantage. Handling also benefits from that sports car aesthetic, with the Ghibli's responsiveness making the E Class feel almost numb in comparison.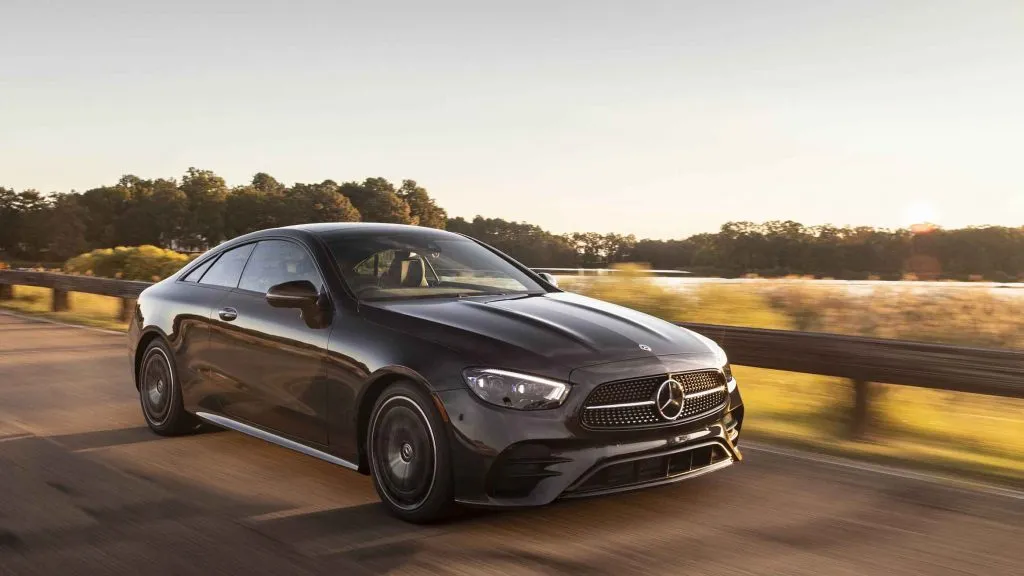 It should be noted, however, that there is an almost $20,000 difference in price, with the E Class starting at a little under $65,000, while the Ghibli will set you back at least $82,000. This is not to say that you don't get value for your money with the Ghibli, but the E Class's shortcomings should be put in perspective.
Maserati Ghibli vs Mercedes S Class
Being a more expensive model, the S Class would, on the surface, appear to be a better match for the Maserati Ghibli. As with many comparisons, however, this largely comes down to what you value in your car.
Most of the same advantages are there for the Ghibli-larger engine, sportier look-but the S Class focuses its attention elsewhere. You'll be hard-pressed to find a more comfortable ride than the S Class, with its spacious interior and all manner of creature comforts.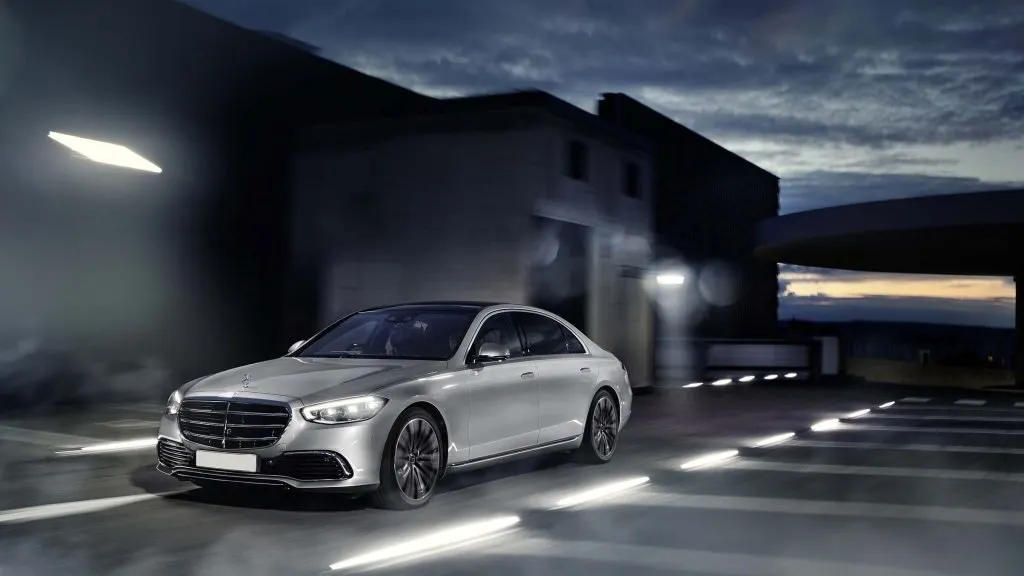 If you want something sporty and fast, the Ghibli is your best bet. But if you want comfort on long commutes, the S Class is hard to beat. Of course, the S Class will cost you a little over $10,000 more than the Ghibli.
Maserati Quattroporte vs Mercedes S Class
A better match for the S Class, then, is the Maserati Quattroporte. Maserati's own luxury sedan offering boasts a 3.0L engine-the same size as the S Class-but with a little better fuel efficiency.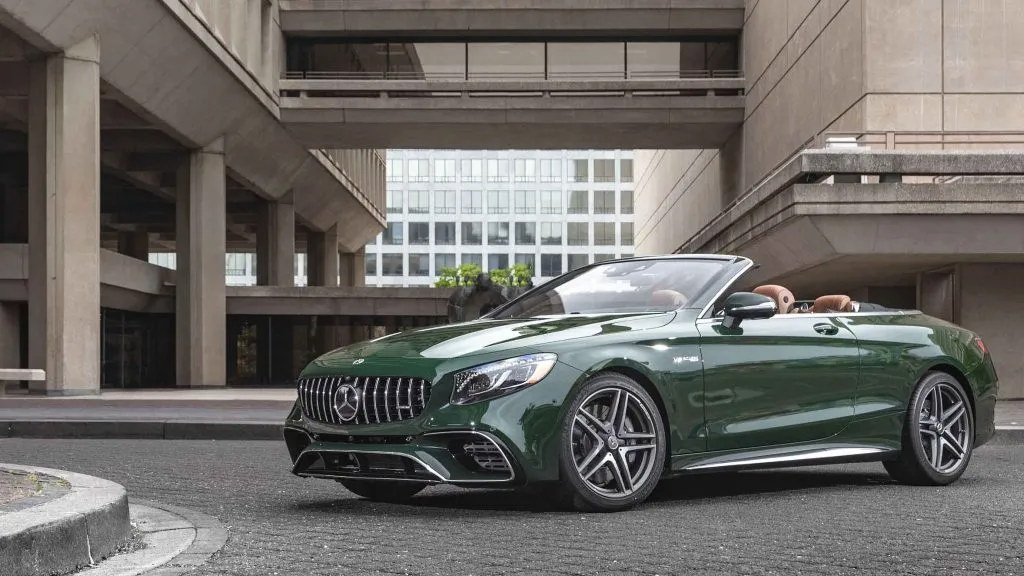 The S Class's biggest selling point against the Ghibli was its spacious and luxurious interior, but the Quattroporte nullifies that advantage with its own extremely spacious cabin.
The cost of the Quattroporte takes another leap that sees it costing around $10,000 more than the S Class.
Maserati Levante vs Mercedes GLE
Moving away from coupes and sedans, the Levante and GLE mark the entry of SUVs into this little battle. Both of these cars compare remarkably well to each other.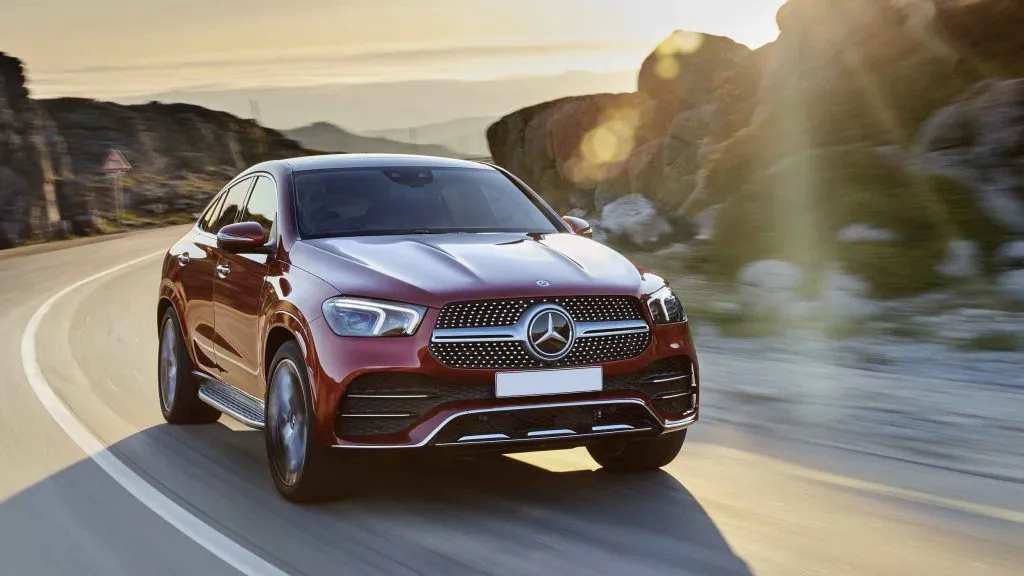 They both sport similarly-sized engines, have generous helpings of space for passengers and storage alike and blend utility and appearance beautifully. The best option here will probably come down to which brand you prefer.
Maserati vs Mercedes AMG
We've always been fans of those battles between the Italians and Germans. Especially when it comes to performance-luxury cars. We gathered all the numbers together and made peace with them. I must say the Germans make a compelling arguement with their precision engineering, thought do you want scapel like performance on italian passion?
The Mercedes S63 AMG vs the Maserati Quattroporte Trofeo is an interesting match up with the cars both reaching 0 – 60 mph in around roughly the same time, the Trofeo will get there in 4.2 seconds whilst the S63 will trump it with a time of 3.7 seconds. Meanwhile the styling and interiors are decently comparable with the Maserati being slightly better.
On the other hand, one of the most important factors for a performance car is its weight and at 4398 lbs the S63 sits over a ton heavier than the Trofeo! The Maserati Quattroporte Trofeo weighs in at a staggering 5,595lbs. This makes it easy to see why most people consider the Mercedes S63 as more than just a limousine, in comparison to the Quattroporte Trofeo, the S63 will handle like a race car. In respect to this, weight will make a massive difference in handling.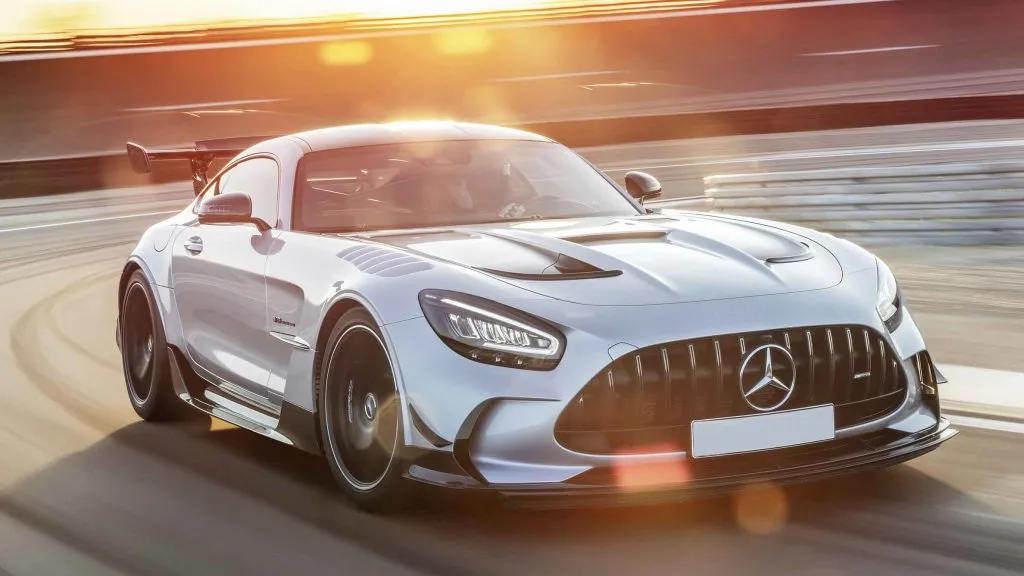 If we go to the top of the spectrum and have a look at the highest performing Maserati vs Maserati AMG then we will have to consider the Maserati MC20 vs Mercedes AMG GTR Black Series. I'd not be happy to throw the AMG Project One into the mix here, but that's just silly as it's definitely not accessible to the wider public, whilst the AMG GTR is, at least on the same level as the Maserati MC20.
In any case, these two are outright performance cars, the AMG GTR Black Series his 0-60mph in just 3.1 seconds whilst the Maserati MC20 does it in a mere 2.9 seconds with two less cylinders! Engineering at its finest. The MC20 tops out at 202mph whilst the AMG GTR Black Series will get you to the same top speed.
In comparison, we can't confirm which car will perform better around a track. I'd suspect the AMG GTR Black Series with all the aero and massive rear wing. Although due to outright performance of the MC20 and all of it's 620hp out performing the AMG's 720hp. We have to give this one to Maserati for innovation and engineering as they just simply did better with a sharper and more refined package. Not to mention better looking Italian design. Sorry AMG better luck next time.
Can There Really Be One Winner?
For the most part, Maserati has Mercedes' number when it comes to performance, power, and prestige. However, there is a lot to say for the reliability and comfort that comes with a supremely well-engineered car that has a great deal of support available to it.
We like the look and feel of a Maserati vehicle, not to mention the raw power they bring to the table and the cost of a Maserati is usually within touching distance of its Mercedes counterpart. Still, we wouldn't be shocked if the stability and comfort offered by Mercedes turned a few reader's heads.
Overall, when determining the Maserati vs Mercedes which is better debate, it's difficult to answer. The only real way to answer this is to break down the comparable models we've listed in this article, but regardless of the facts and figures, personal taste always sways opinions. We have to say the Maserati has our vote but Mercedes has some compelling cars we wouldn't mind giving a blast down a road.